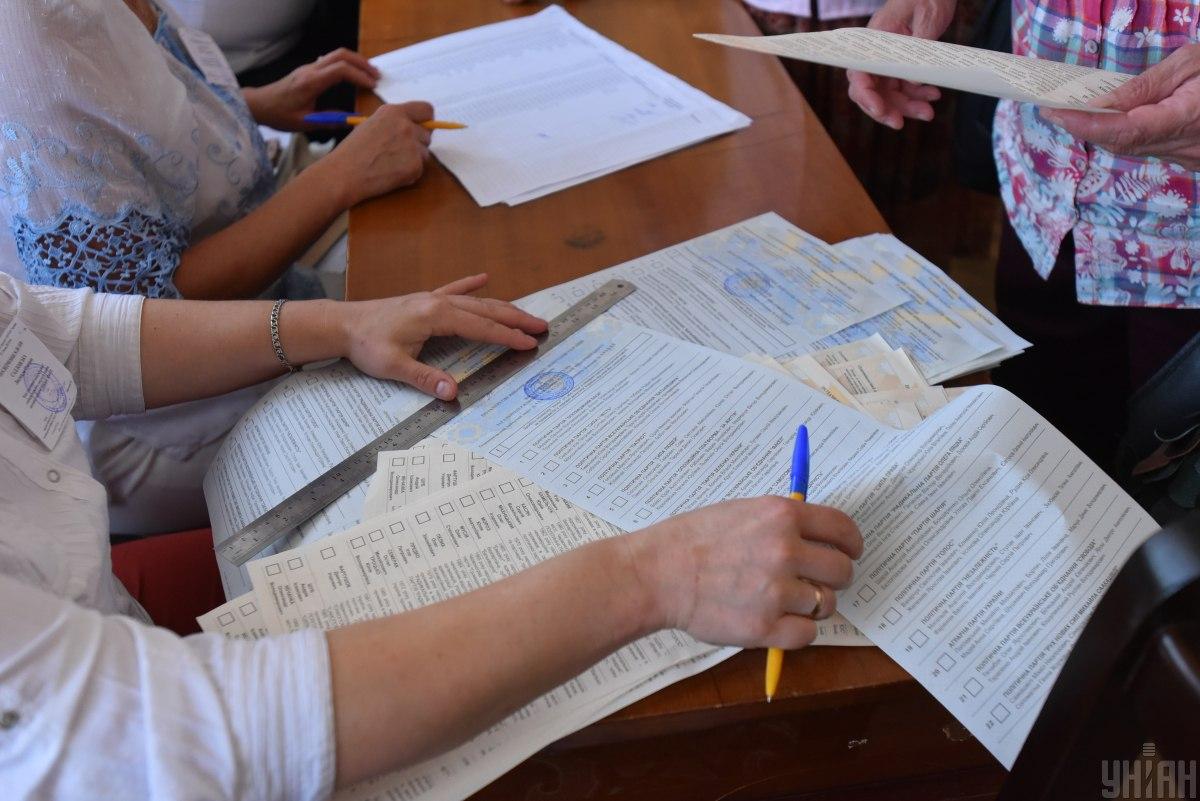 Photo from UNIAN
The Central Election Commission (CEC) on May 18 passed a new procedure for changing the election address, which provides an opportunity for internally displaced persons (IDPs) to vote in the 2020 local elections at the place of their actual residence.
It will be possible to change the election address from the moment this procedure comes into force up to the fifth day from the start of the election process, civil network NGO OPORA said.
The decision was backed by 16 CEC members, the decision will take effect on July 1.
Read alsoCEC doesn't know time frame for preparations for Donbas elections
According to CEC Deputy Head Serhiy Dubovyk, this document makes IDPs from Donbas and Crimea part of the territorial communities in which they actually live.
In December last year, the CEC passed a procedure for temporarily changing the place of voting without changing the voting address. The document involves filing an application for changing the place of voting through electronic form, as well as through an authorized person. According to the new version of the document, citizens who do not have a registered place of residence (the so-called residence permit) may temporarily change the place of voting, except for registered voters. Changing the place of voting occurs both on the first round of elections and simultaneously on both.
As UNIAN reported earlier, local polls to elect members of village, town, city, district and regional councils are scheduled for October 25 along with the election of village, town and city mayors.