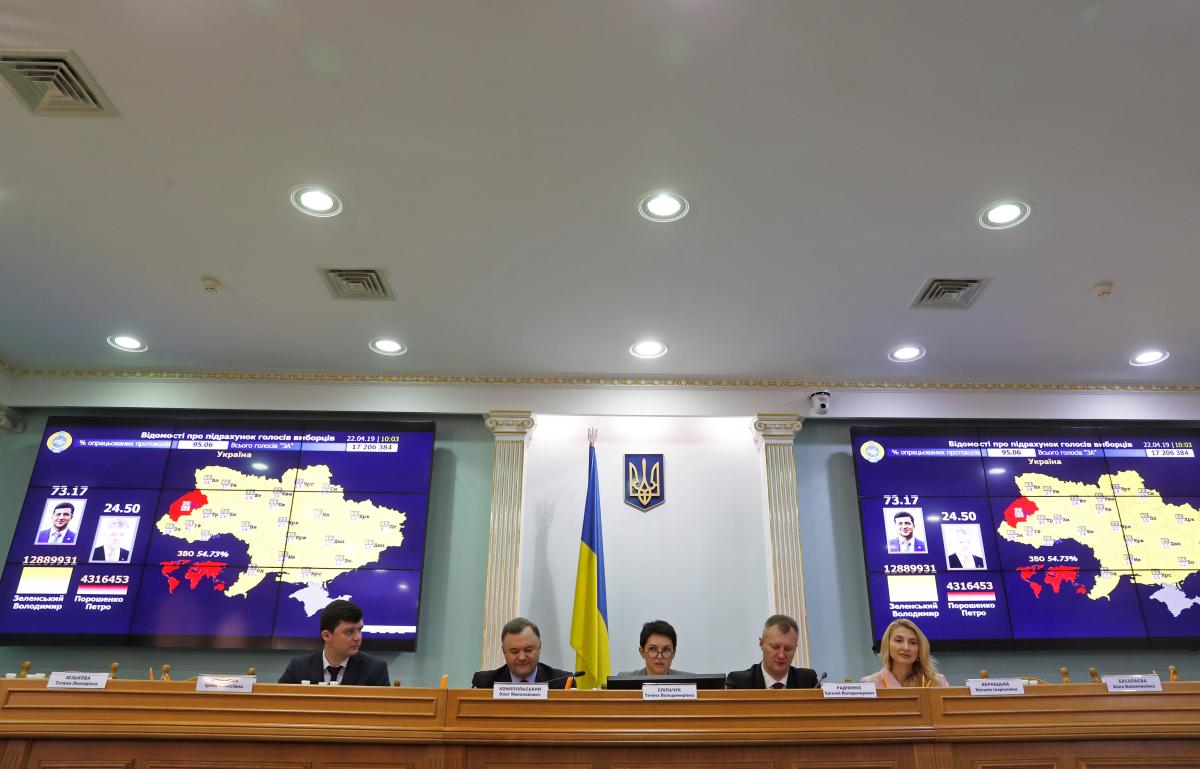 REUTERS
Security officials will make additional efforts to prevent the attempts of interference in the Central Election Commission's automated systems, says SBU chief Ivan Bakanov.
Speaking at the meeting of the National Security and Defense Council's meeting on August 27, Bakanov called on other agencies to focus on proper information and technical support of the election process.
The security chief pointed to the "Local Elections" automated system.
Read alsoSBU says persons cooperating with Russia should be banned from running for electionsThe SBU will "use additional means to prevent any attempts to interfere in the operations of the CEC's automated systems," Bakanov concluded.
Local elections in Ukraine: background
The Verkhovna Rada of Ukraine, the country's parliament, on July 15 scheduled the next local elections for October 25.
They will be held in line with the new electoral legislation that came into force on January 1, 2020.
President Volodymyr Zelensky has instructed the relevant authorities to prepare for the holding of local elections given the current epidemiological restrictions due to COVID-19.