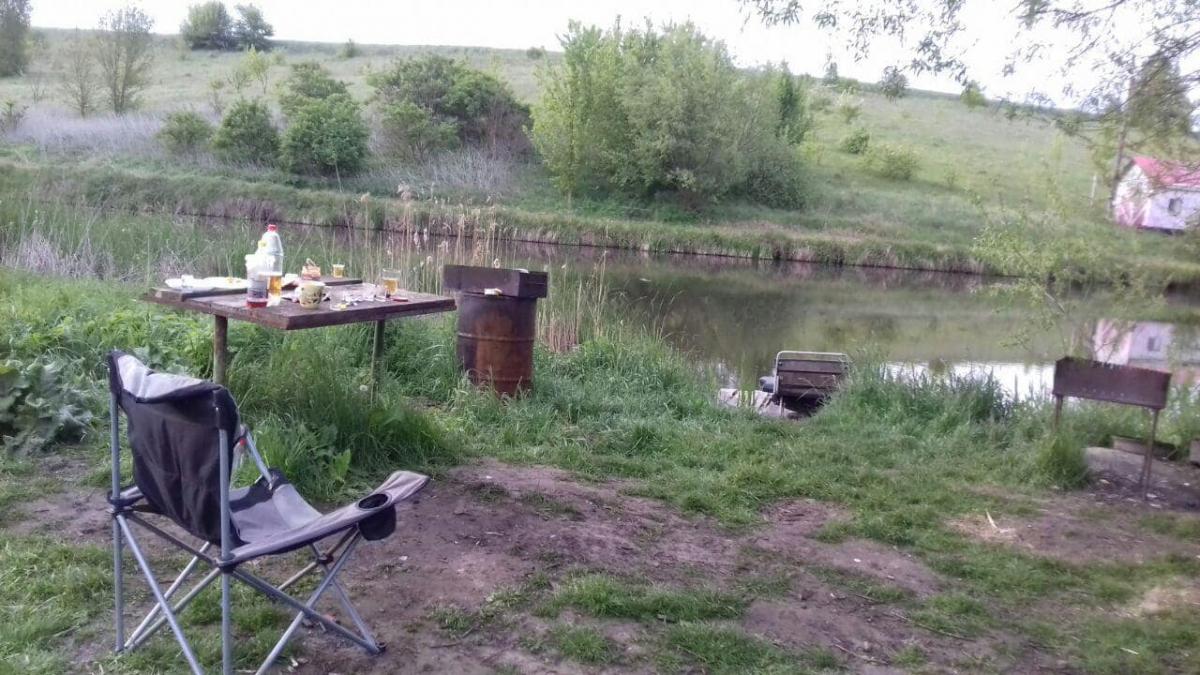 facebook.com/anton.gerashchenko.7
Three members of the National Guard who were on weekend leave after returning from the Joint Forces Operation (JFO) zone in Donbas are among the victims of a mass shooting rampage in Zhytomyr region.
"Serviceman of the Rapid Response Brigade, senior sergeant Vulchyn V.S., as well as military personnel of military unit 3066, namely junior sergeant Mamychenko V.L. and senior soldier Moskalets A.V. were killed in that terrible tragedy. The servicemen were not on service. They were on weekend leave after returning from the JFO zone," according to the National Guard's press service.
Read alsoSheremet murder suspects: charges amended ahead of probe completion
The investigative team of the Main Directorate of the National Police in Zhytomyr region is working on the scene. All circumstances of the incident are being clarified.
Further details will be announced later.
The National Guard expresses sincere condolences to the families of the victims.
As UNIAN reported earlier, the victims of a shooting incident near a pond in the village of Novoselytsia in Zhytomyr region's Popilnia district in the early hours of May 22 included former participants in the Anti-Terrorist Operation (ATO) in Donbas and volunteers.
Criminal proceedings were launched under Part 2 of Article 115 of the Criminal Code of Ukraine.
According to preliminary reports, a local resident, born in 1962, who used the pond on lease, shot seven people from his hunting shotgun after a brawl with a group of visitors.
The suspect was detained and is in custody now. He is facing up to 15 years in prison or life imprisonment.