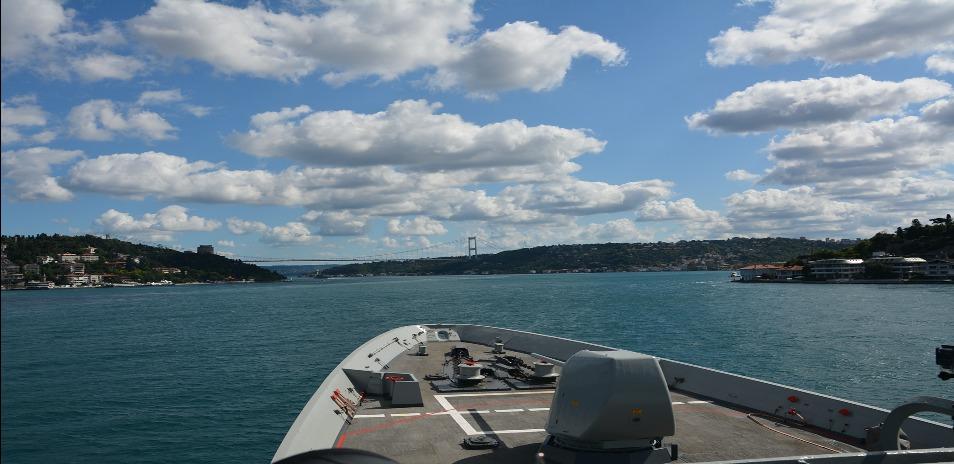 mc.nato.int
Standing NATO Maritime Group Two (SNMG2) and Standing NATO Mine Countermeasures Group Two (SNMCMG2) units have entered the Black Sea for the second time this year to conduct further routine operations, and to participate in two regional exercises organized by the Bulgarian and Ukrainian navies.
Read alsoUkraine developing Navy in line with NATO standards – defense minister
"SNMG2 arrived to the Black Sea on 9 July, and is composed of three frigates from Spain, Romania and Turkey, led by Rear Admiral Manuel Aguirre of the Spanish Navy, with the Spanish frigate Álvaro de Bazán (F-101) as the flagship," NATO Allied Maritime Command said on its website on July 14.
SNMCMG2 vessels HS Aliakmon (flagship), ESPS Tambre, TCG Amasra and ITS Gaeta, led by Commander Dimitrios Katsouras of the Hellenic Navy, entered the Black Sea on 7 July, where it was joined by ROS Lupu Dinescu and sailed towards Burgas (BUL) where they arrived on 10 July.
"The force integration phase in the Aegean Sea was essential for the Group to bond and become fully mission capable, in order to contribute to NATO readiness building in our first Black Sea Deployment," said the SNMCMG2 Commander.
With three Allied nations, Bulgaria, Romania and Turkey, and two regional partners, Ukraine and Georgia bordering the Black Sea, Standing Naval Group presence in the region is a regular occurrence.
Apart from conducting maritime security patrols in international waters, the two exercises will help enhance interoperability between Allies and regional partners.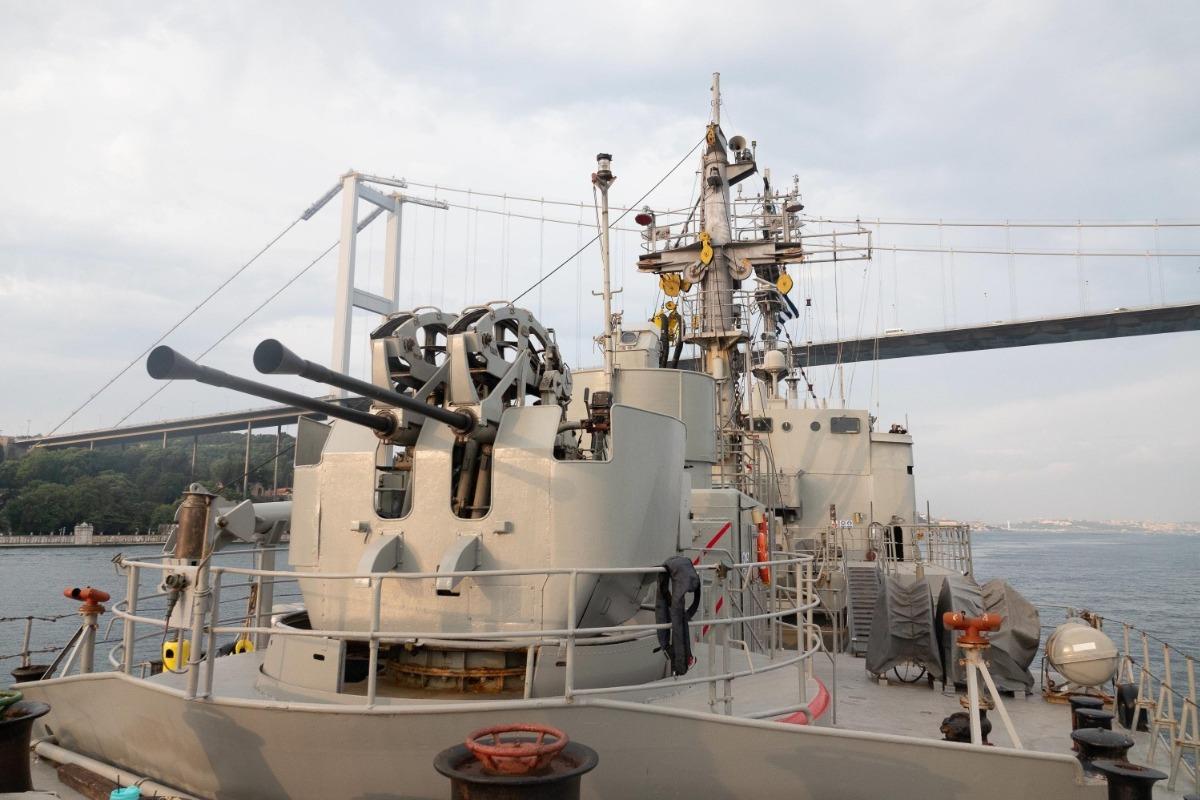 mc.nato.int