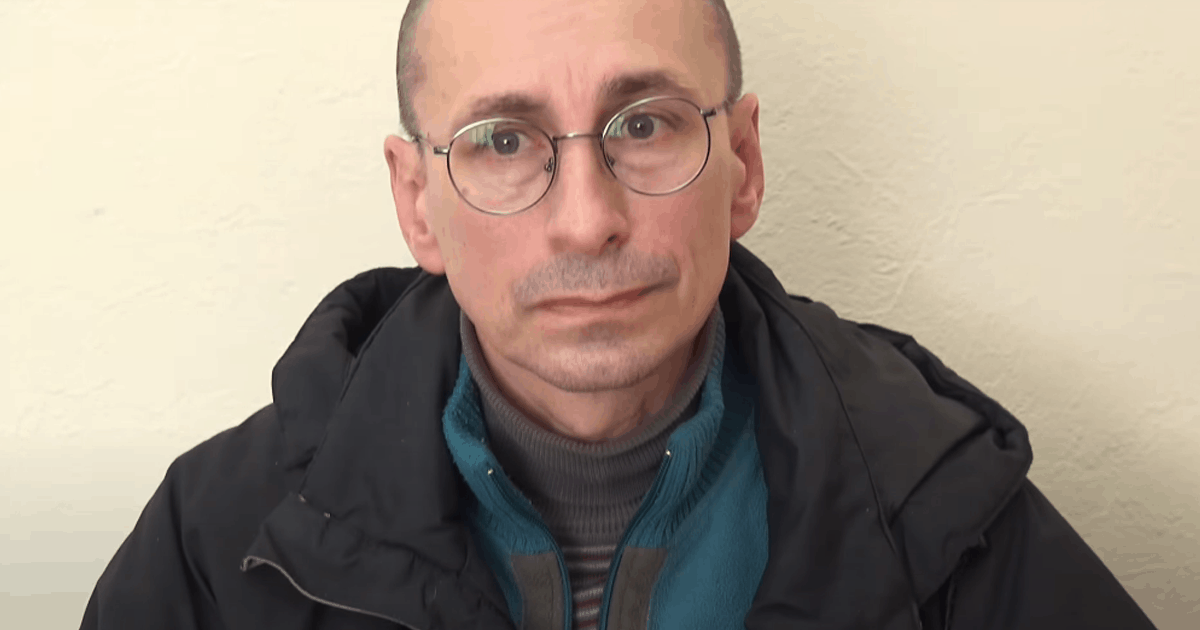 Photo from mil.in.ua
Ukrainian citizen, neuropathologist Yuriy Shapovalov has been sentenced to 13 years in prison in the Russia-occupied city of Donetsk for posts on social media.
Read alsoRFE/RL: Russian court rejects Crimean blogger's appeal
On April 16, 2020, a "court" sentenced Shapovalov to 13 years in a penal colony, according to a local media outlet.
Russia-controlled "authorities" claim Shapovalov was found "guilty" for a pro-Ukrainian Twitter account: "Since 2014, the said citizen has administered a page on Twitter, posted information that contributes to the destabilization of the social and political situation in the 'republic,'" it said.
Yuriy Shapovalov is a Donetsk neuropathologist. He was abducted by members of illegal armed formations in January 2018 when he was returning home from work.