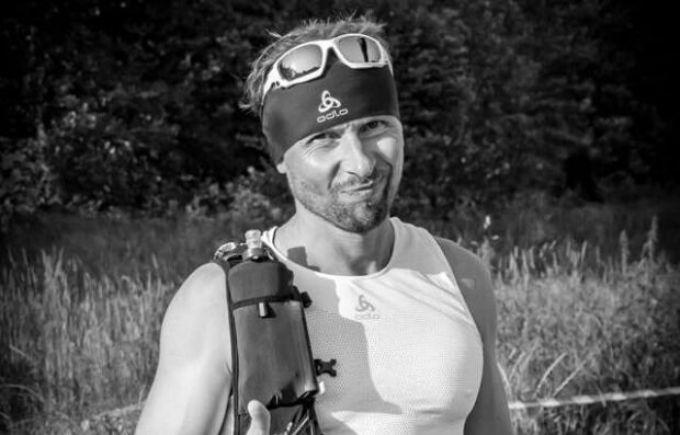 Oleksiy Borysenko / facebook.com/7Dniv.info
Ukrainian marathon runner and Alpine ski coach Oleksiy Borysenko has been found dead on Mount Fuji, Japan.
Read alsoUkrainian tourists stuck in Nepal finally heading back home amid lockdown – MFA Ukraine
The 37-year-old Ukrainian's body was found on May 12, but it has been possible to confirm his identity only recently, The Sankei News reported on June 18.
Borysenko left for the 2020 Tokyo Marathon in February 2020, he stayed in one of the city's hotels. Later, the marathon was cancelled over the coronavirus, and he decided to go to conquer the Mount Fuji climb.
The last contact with him was recorded on February 28. His belongings were found at an altitude of 2,400 meters, according to Japanese media. Borysenko climbed the mountain alone and reportedly became a victim of an accident.
Mount Fuji is the tallest mountain in Japan, standing at 3,776 meters. It is officially closed for climbing until July over unstable weather conditions.