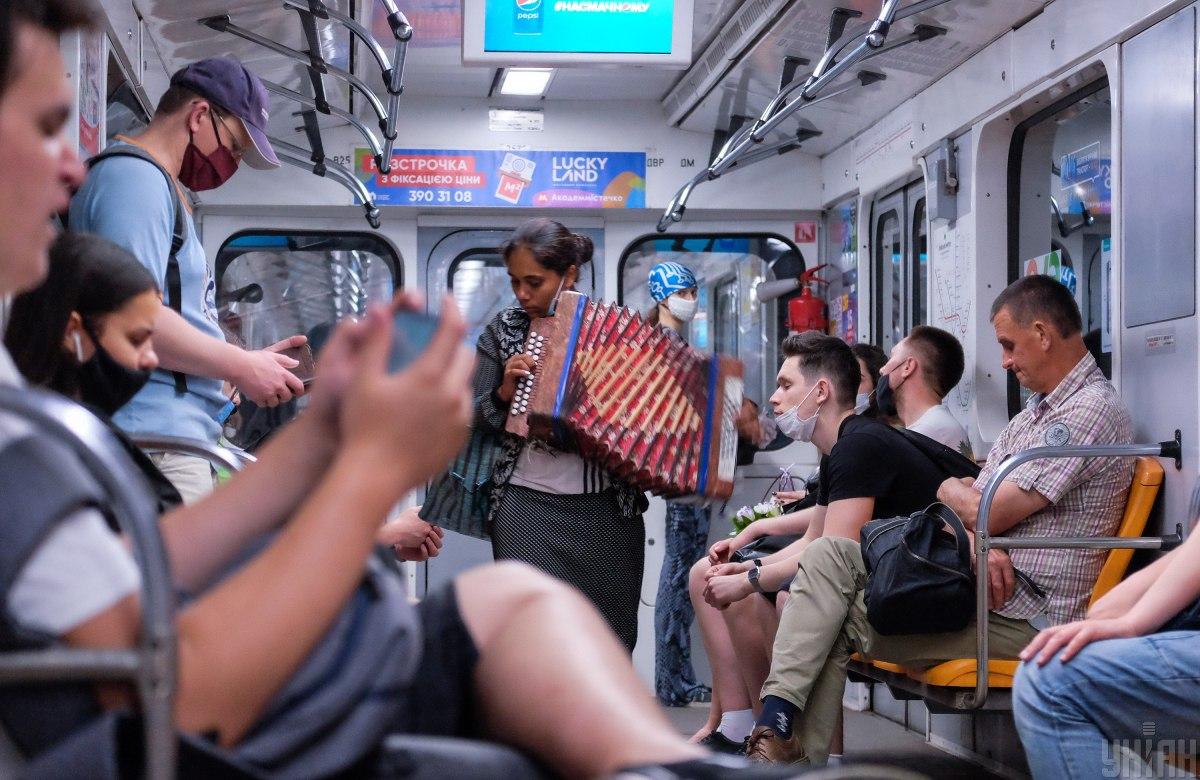 Photo from UNIAN
Health Minister Maksym Stepanov emphasizes that the current spread of COVID-19 in Ukraine may lead to the need to prepare third-wave hospitals for treating coronavirus patients, let along second-wave.
The top health official voiced the warning during a meeting, convened by President Volodymyr Zelensky to address the latest surge of COVID-19, attended by members of government and law enforcement chiefs, as well as heads of regional state administrations and city mayors.
Stepanov said that over the past month the situation has deteriorated significantly with nearly a thousand new active cases now being recorded daily against 300-400 cases in late May. The number of those hospitalized has tripled.
The main reason, the minister says, is people's neglect of quarantine rules, including overcrowded public transport, failure to wear face masks and observe social distancing.
The Minister noted that the Odesa region, where the surge was reported recently, is a vivid example showing that a frivolous attitude to rules leads to the rapid spread of the virus.
Zelensky noted that quality public communication is required to properly convey the importance of quarantine regulations.
Read alsoHealth minister: Thirteen Ukraine's regions could face tougher quarantine
"In Odesa, clubs are already working, showbiz stars are doing gigs, beaches have opened to public. Rumors are being spun that no one get sick outdoors. However, this isn't true. In this regard, the situation has deteriorated. Odesa used to have one of the lowest figures for the corona spread, but today the number of new daily cases is much higher. We're confident that this can happen in any region where there is no communication with people," Zelensky said.
At the same time, as the health minister stated, if people fail to start following quarantine rules today, in two weeks the result will be even worse.
The Minister noted that the health system is now working better than at the onset of the pandemic, but in any country, the capacities of healthcare facilities are limited in case of a large influx of patients. If in some regions hospital load is now at 40-60%, with the current dynamics there will not be enough places there "very soon".
In turn, Minister of Internal Affairs Arsen Avakov noted that over the past two days, law enforcement have inspected over 6,200 establishments and brought 355 individuals and entities to administrative responsibility for violations of quarantine regulations. Most violations were reported in Vinnytsia, Lviv, Odesa, and Ternopil regions, as well as the City of Kyiv.
WHO put Ukraine in the list of countries with a high rate of COVID-19 spread.