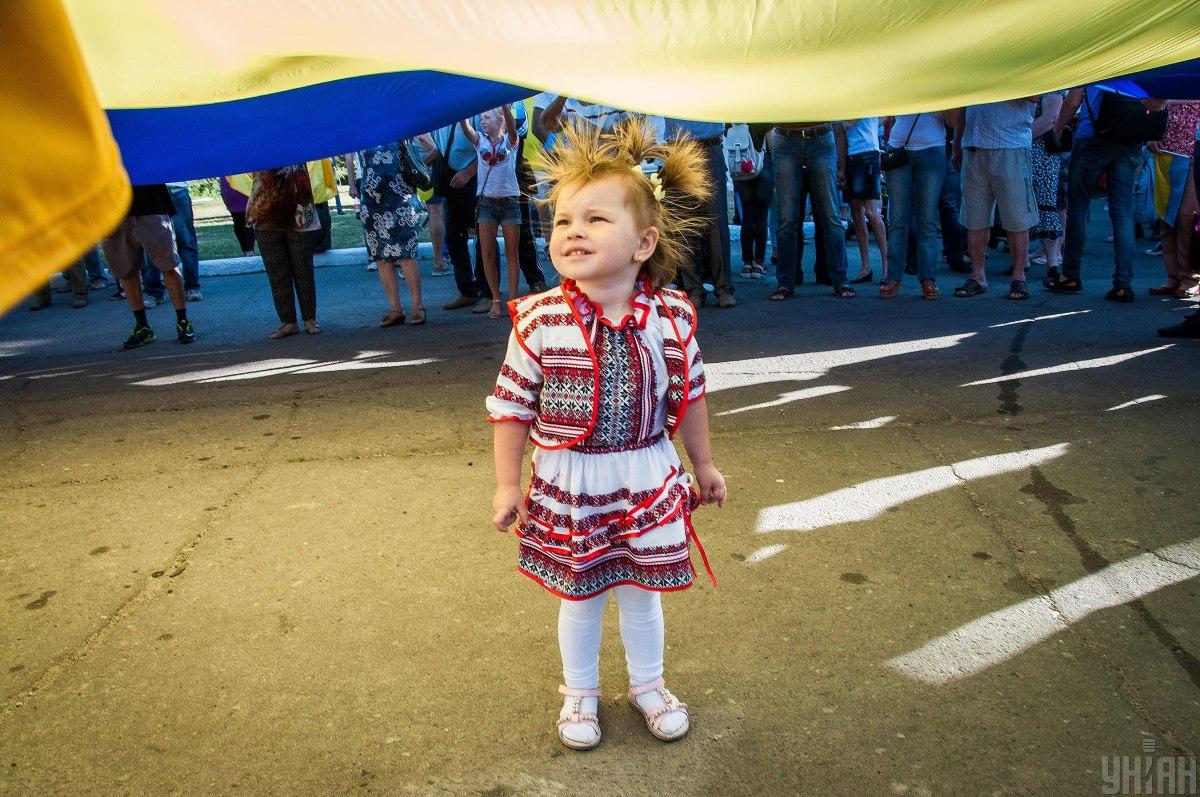 Photo from UNIAN
Chairman of the Verkhovna Rada, Ukraine's parliament, Dmytro Razumkov says the protection of rights, life and health of children is among the state's priorities.
Read alsoKindergartens resuming work in Ukraine on May 25, subject to tough rules
"The protection of the rights, life and health of children is a priority for the state and it should be important to each citizen. Childhood should remain just a happy and carefree time, regardless of nationality, color, wealth status, etc.," he said in an address posted on the parliament's website on Children's Day marked on June 1.
The speaker noted that attention to the observance of children's rights and security guarantees are of particular importance, as children are "our future, and therefore the future of our state."
"Ukraine's future depends on how carefully we approach our children's upbringing today, how well we take care of them and teach [them] how to take care of others," he said.
Razumkov added that Ukrainians are creating a world in which their children will live, and the main task is to make this world safe.
The speaker wished that each child be well taken care of and felt protected.
"They are our today and our tomorrow, our hope, motivation and support, the most valuable and dearest to the heart. Our duty is to protect children, teach them how to respect and love, so that each next generation is better than the prior one!" he summed up.