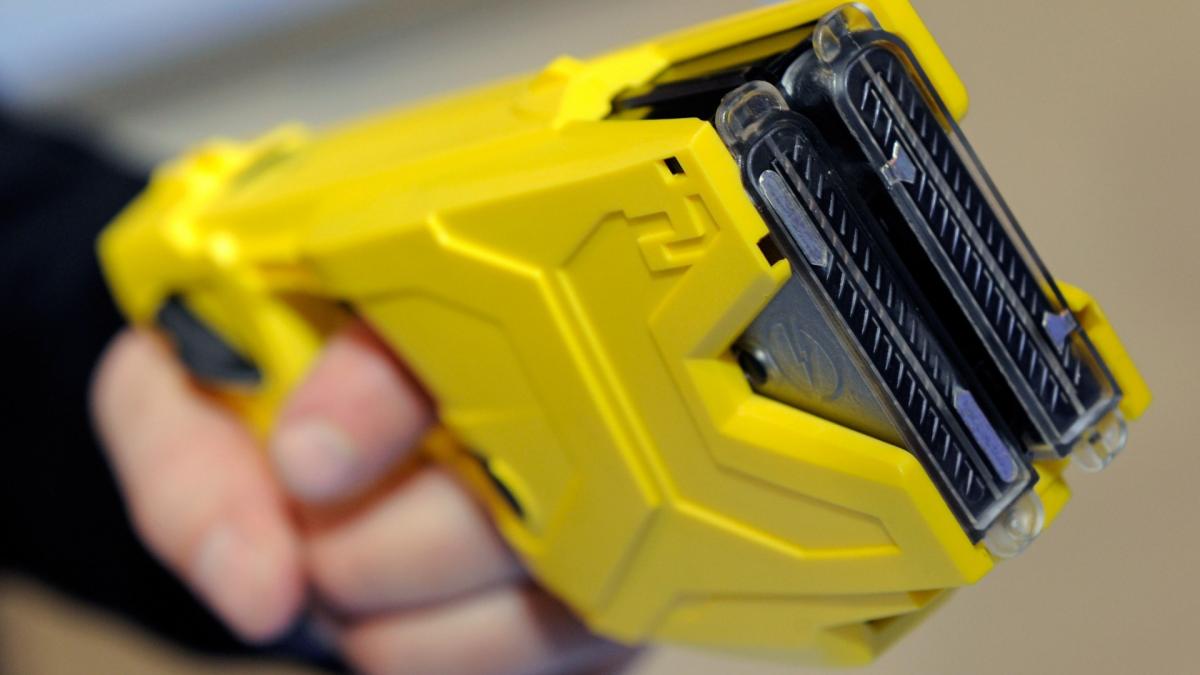 err.ee
The National Police of Ukraine is preparing to adopt for service non-lethal weapons delivering an electric shock for better safety of both citizens and police officers.
The National Police press service has confirmed the relevant information to UNIAN.
"This is a medically certified non-lethal weapon that immobilizes active offenders, but, unlike firearms or rubber pistols, inflicts no serious, life-threatening gunshot wounds," the press service said.
According to the supplier, the National Police will start using the first 200 Taser X2 devices as early as September or October this year.
It is expected that the "de-escalation tool will help officers deal with threatening situations as safely as possible while on duty and reduce the possible associated injury to citizens and themselves."
Read alsoCyber police expose card skimming ringDeputy Minister of Internal Affairs Anton Gerashchenko noted that the Tasers are an absolutely new tool for law enforcement in Ukraine:
"We have carefully researched and continue to monitor the experience of these devices' use in many countries around the world, and we believe that equipping our units with such an innovative device will make their work of ensuring public order much more effective."
Taser X2
The TASER X2 is a double-shot electric shocker, featuring a backup shot and warning arc to increase voluntary surrenders.
The TASER X2's backup shot removes the need to manually reload in the case of a missed shot or clothing disconnect.
Dual lasers eliminate aiming guesswork and enhance accuracy by allowing the user to see exactly where the top and bottom probes will enter a target.