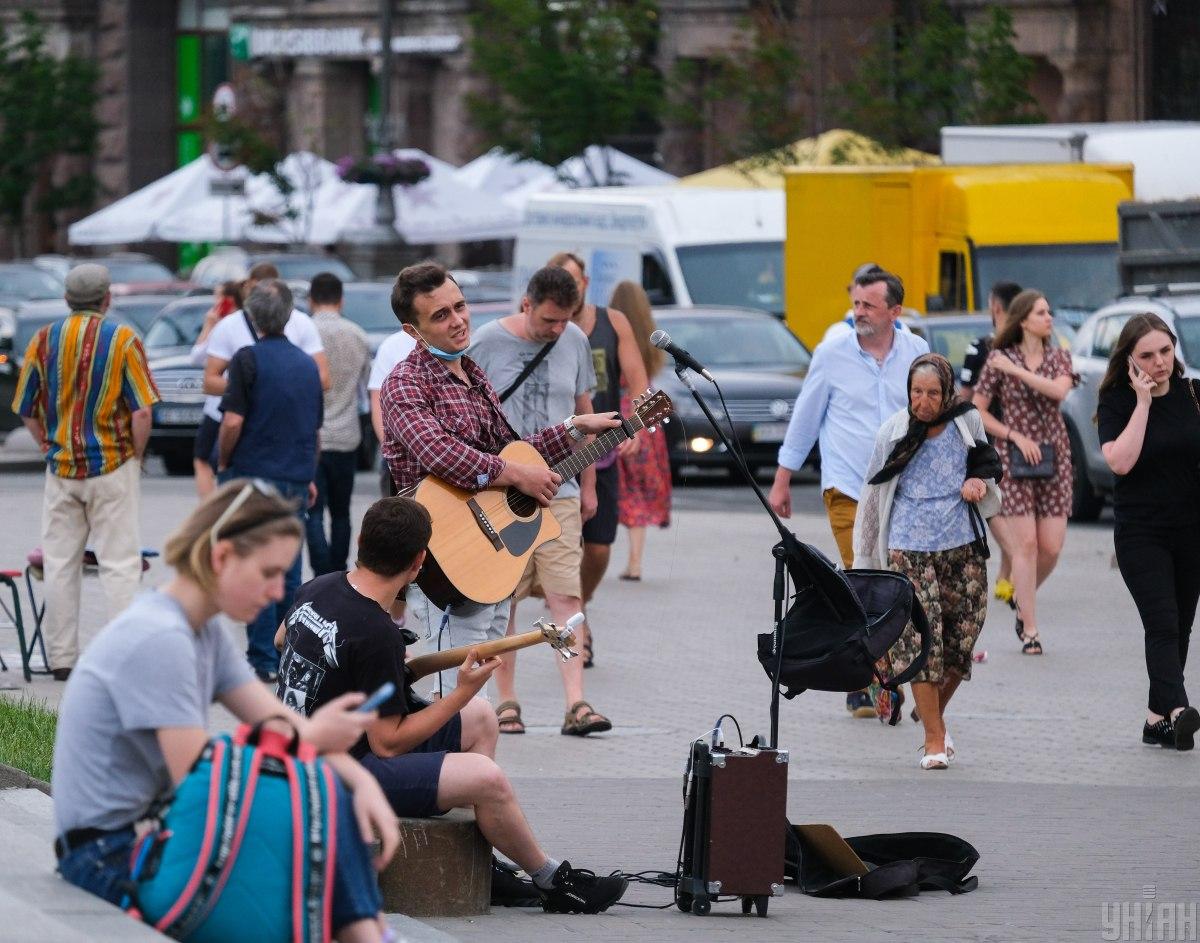 Photo from UNIAN
A total of 54.7% of citizens of Ukraine do not trust official COVID-19 statistics.
This is evidenced by the findings of a phone survey conducted by the Active Group and the Expert Club sociological companies and presented at a press conference on Tuesday, according to an UNIAN correspondent.
Head of the Active Group sociology company Oleksandr Pozniy said 34.2% of respondents do not trust the official data on the number of patients with COVID-19 since they consider it is overestimated. Some 20.5% of Ukrainians do not trust because they consider the data to be underestimated, 14.9% partially trust, 18.6% fully trust, 8.1% found it difficult to answer, and 3.7% refused to answer.
Read alsoKyiv mayor reports 112 new COVID-19 cases, one fatality in past day
Answers to the question "How has your work changed during the quarantine?" are distributed as follows: 34.8% of pollees chose the answer "Nothing has changed; I continue working as usual." Some 12.4% said they had switched to remote work; 10% were put on unpaid leave; 5% had their working hours reduced; 3.1% were dismissed; 1.9% were put on paid leave; 1.9% found it difficult to answer; 30.4% said they didn't work (retirees).
The survey was conducted on July 10-12 through telephone interviews. The sample is two-stage, representative by gender and age (18 and older). The survey was conducted in settlements across Ukraine with the exception of Russia-occupied Crimea and certain districts in Donetsk and Luhansk regions. The study involved 1,000 respondents. The margin of error does not exceed 3.1%.