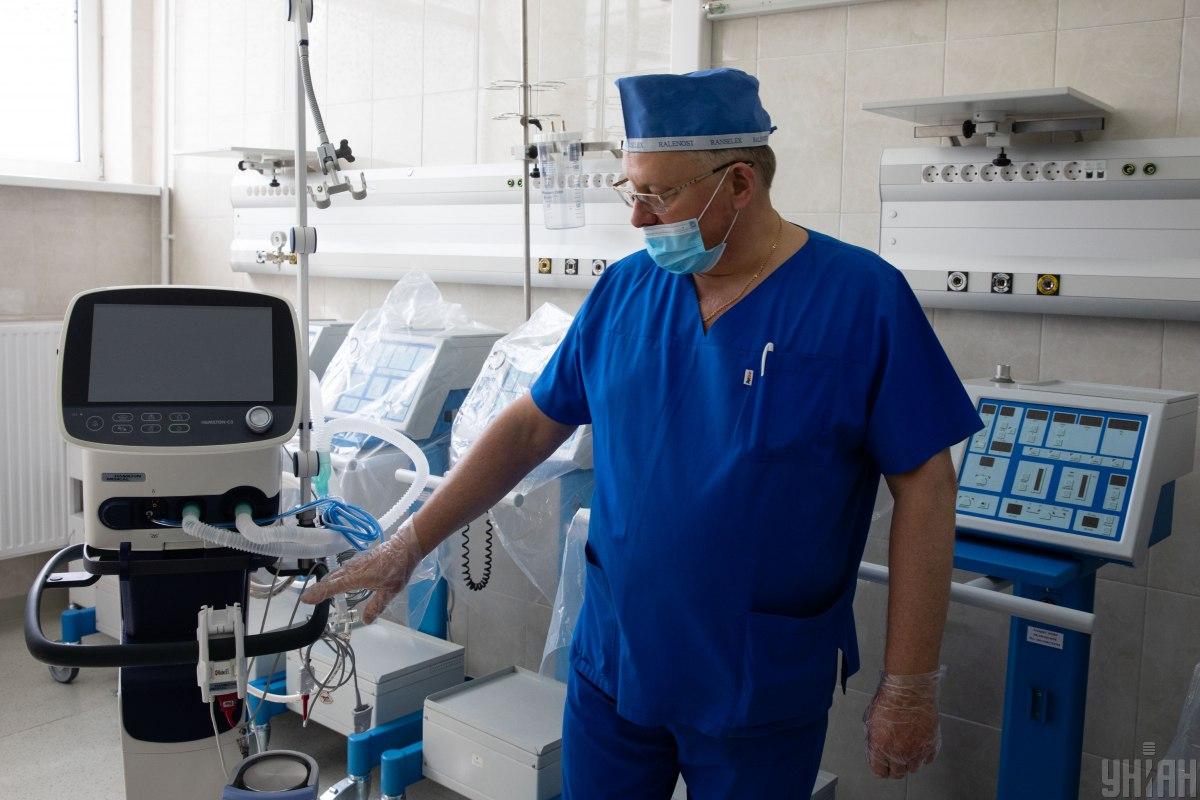 Photo from UNIAN
Ukrainian Health Minister Maksym Stepanov has said planned surgery suspended over the coronavirus-related quarantine will be allowed in Ukraine from May 5.
"During our scheduled meeting on Monday I initiated a special government meeting – it was backed by the prime minister and the government; one question was raised, which I consider very important – this is an amendment to Cabinet resolution No. 211, which introduced quarantine measures in Ukraine," he said during an online briefing, citing amendments adopted by the government today, May 4, to the resolution on the introduction of quarantine measures, according to an UNIAN correspondent.
Read alsoRoutine checkups, planned surgery suspended in Ukraine over quarantine – health minister
Stepanov said that planned surgery and hospitalization had been canceled amid the quarantine in Ukraine, but the quarantine period is about 50 days now and there is a need to carry out planned surgery, including for health reasons. "I saw this after talking with our local specialists, with our doctors, including during a trip to Cherkasy region on May 1," he said.
"The government passed an [amended] resolution, and planned surgery, planned hospitalization for health reasons, i.e. if surgery is very necessary for a person's health and life, will be allowed in our country immediately after [its] publication tomorrow, I think," Stepanov said.
At the same time, surgery will be carried out only after patients test for the coronavirus with the use of polymerase chain reaction (PCR) testing to prevent healthcare workers from getting infected. "Thus, we will reduce the risk for medical workers to zero," the minister added.