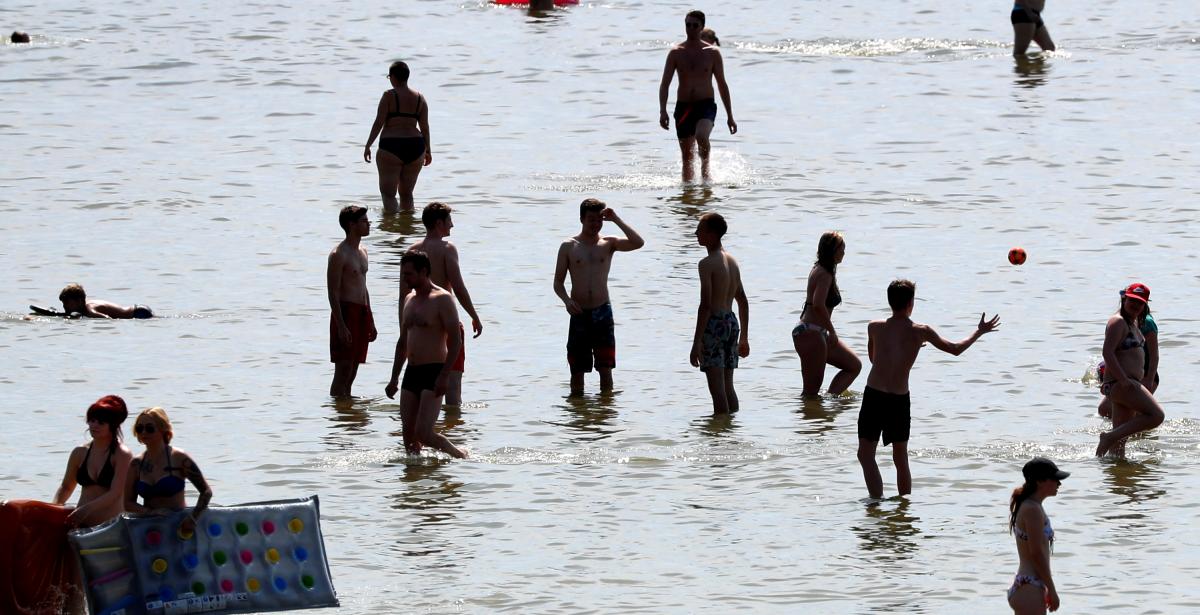 REUTERS
Ukrainian Deputy Health Minister and Chief Medical Officer Viktor Liashko says the ministry will allow the beaches in Ukraine to reopen as the coronavirus pathogen does not survive in saltwater and ultraviolet light.
Read alsoUkraine to coordinate its actions with European partners while opening borders – MFA Ukraine
"We will be able to swim this season. We have consulted with the Institute of Epidemiology and Infectious Diseases under the National Academy of Medical Sciences and their specialists confirm that sea salt along with ultraviolet light destroys the coronavirus pathogen, so the beach season will be allowed in Ukraine, perhaps, like in many other countries," he said during an online briefing on Monday, according to an UNIAN correspondent.
According to Liashko, despite the fact that the pathogen has the ability to survive in fresh water, according to scientists, it is quite difficult to get infected in rivers with running water. "This can happen only amid close contact," the official said.
River beach operators will have to apply to the ministry for permission to work this season, he said.