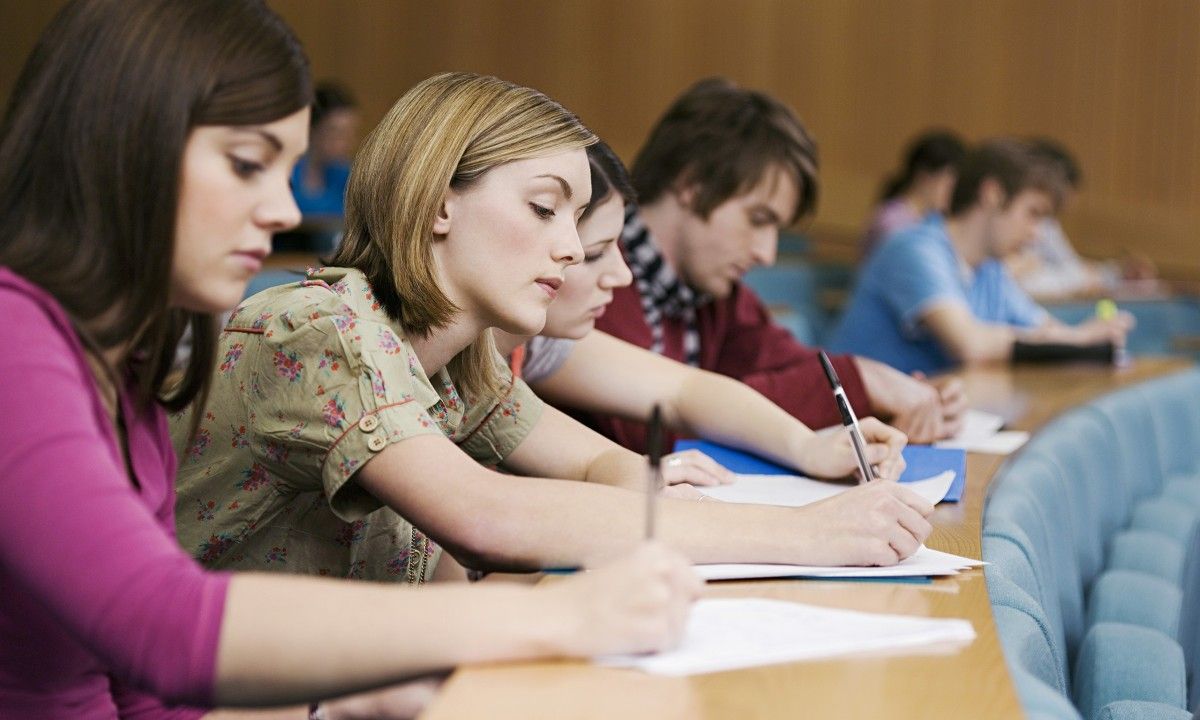 believe.ru
Acting Minister of Education and Science of Ukraine Serhiy Shkarlet says the ministry will recommend that all higher education facilities switch to distance learning from October 15 to November 15.
"Switching to distance learning for the period from October 15 to November 15 will be recommended for vocational education, professional higher education, and higher education facilities (regardless of the color of the quarantine zone) with all students being obliged to vacate dormitories," the acting minister wrote on Telegram.
Housing costs must be reimbursed to students, the official stressed.
Shkarlet added that he and Ukrainian Health Minister Maksym Stepanov would submit the relevant proposal to the State Commission on Technogenic and Ecological Safety and Emergencies with a recommendation to draft the relevant order and adopt it at a government meeting as early as October 13.
Distance learning: Background
On October 11, Member of Parliament with the Servant of the People parliamentary faction, Chairman of the parliament's Committee on National Health, Medical Assistance and Medical Insurance Mykhailo Radutsky said distance learning was set to be introduced in the country's higher education institutions to prevent the spread of COVID-19.
The comment came following a meeting with Ukrainian President Volodymyr Zelensky.
Several coronavirus outbreaks among faculty and students, including a number of fatalities, have already been reported in educational institutions, Radutsky has recalled.