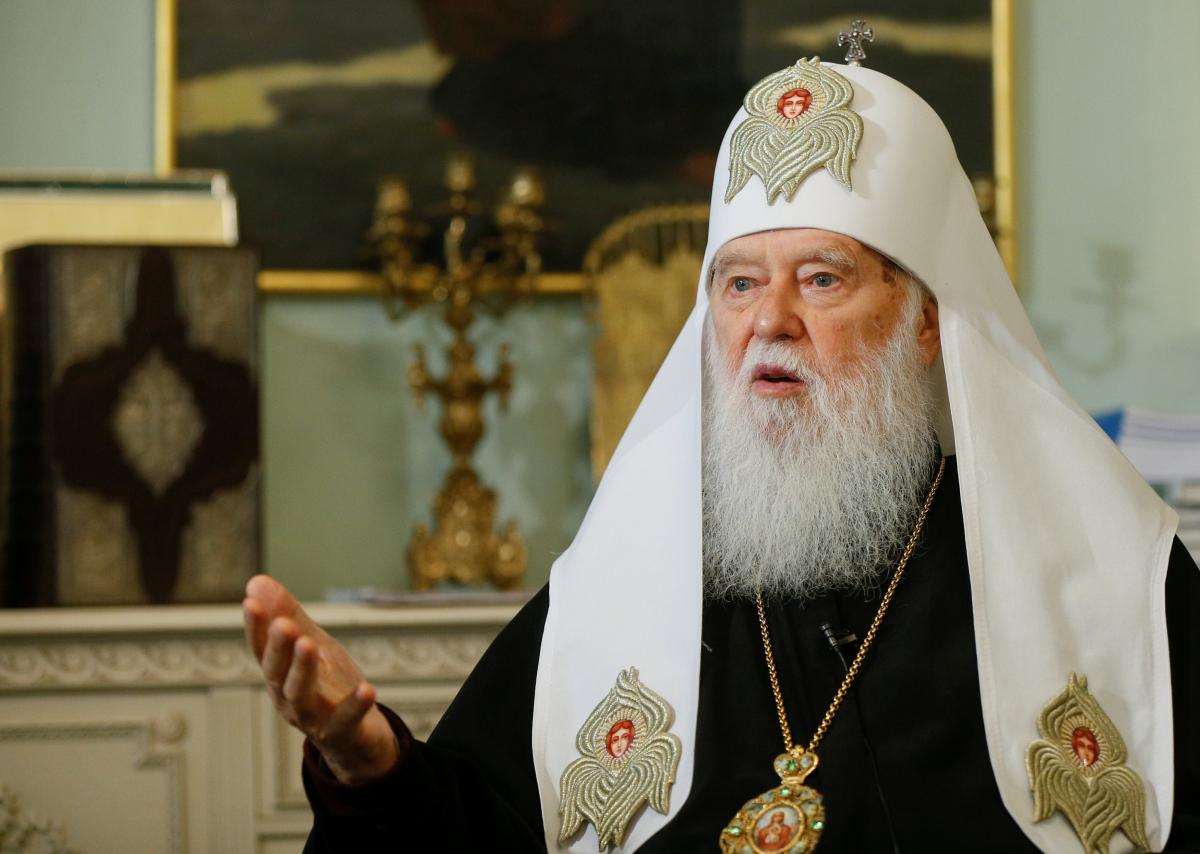 REUTERS
Ukraine's State Bureau of Investigation (SBI) says the case against Ukraine's former (fifth) president Petro Poroshenko related to providing the Tomos of autocephaly (independence) to the Orthodox Church of Ukraine (OCU) was opened in 2019 after Honorary Patriarch of the Orthodox Church of Ukraine Filaret, who headed one of the OCU predecessor, the Ukrainian Orthodox Church of the Kyiv Patriarchate (UOC-KP), had filed a respective claim.
Read also"Inciting religious hatred": SBI confirms another investigation targeting Poroshenko
"The case was opened in November 2019 by the SBU [Security Service of Ukraine] after Filaret had filed a claim. His claim is against the leadership of the state and concerns mainly the fact that the money used to be received by the UOC-KP primarily from its missions abroad is transferred to Constantinople after the creation of the OCU," the Ukrainian online newspaper Ukrayinska Pravda wrote on June 19, referring to an SBI source.
At the same time, the SBI called Poroshenko's reaction a publicity stunt. The Bureau noted that they were not going to question the legitimacy of the establishment of the Orthodox Church of Ukraine.
As UNIAN reported earlier, Poroshenko said on June 18 that another case had been initiated against him, namely for "incitement to religious hatred," which was later confirmed by the SBI.