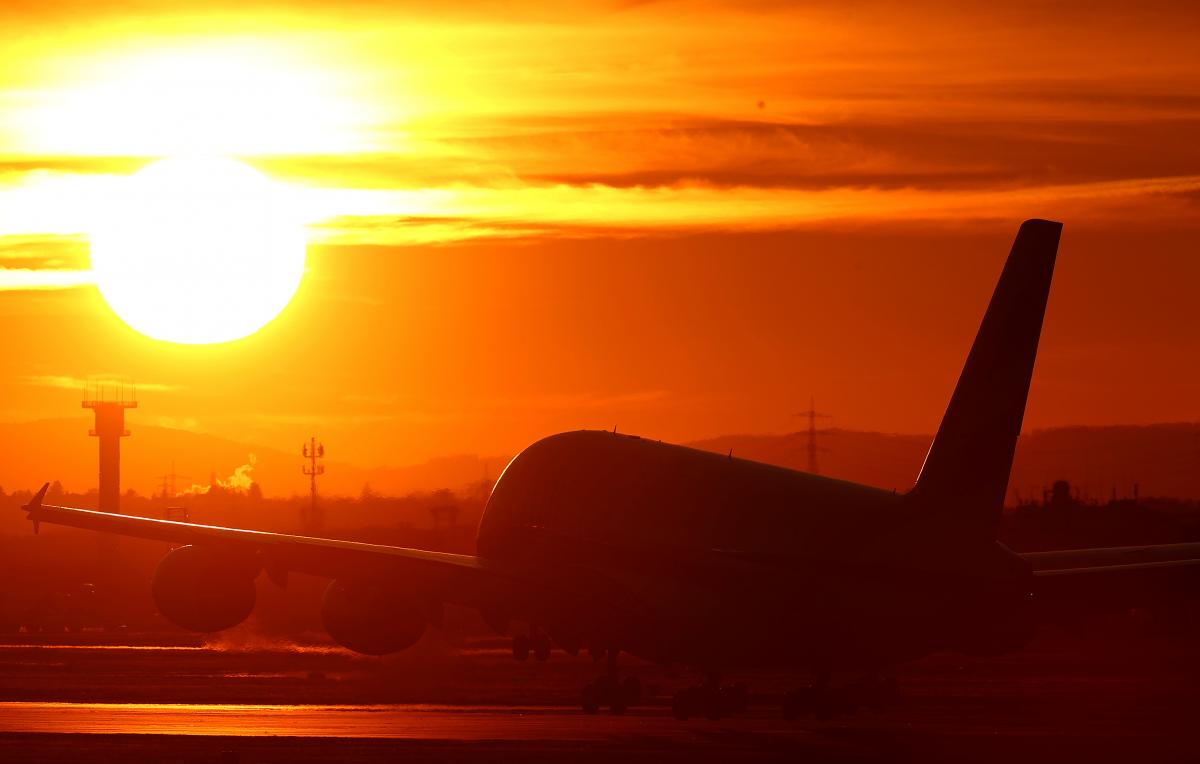 REUTERS
Ukrainian Prime Minister Denys Shmyhal has said international and domestic air traffic is most likely to resume in June.
Read alsoUkraine to coordinate its actions with European partners while opening borders – MFA Ukraine
"Air traffic, including international flights, will probably resume in June... but reopening airports in Ukraine without flying anywhere is not a resumption. We need to see which countries will resume air travel. The closest date when European countries have announced the possible relaunch of flights is no earlier than June 15, i.e. before that it is not clear if there are destinations to fly to," he told a Ukrainian TV channel.
Shmyhal also said commuter services in Ukraine would resume from May 22.
As UNIAN reported earlier, Ukrainian Foreign Minister Dmytro Kuleba said that no full-fledged resumption of international air traffic was expected in summer.