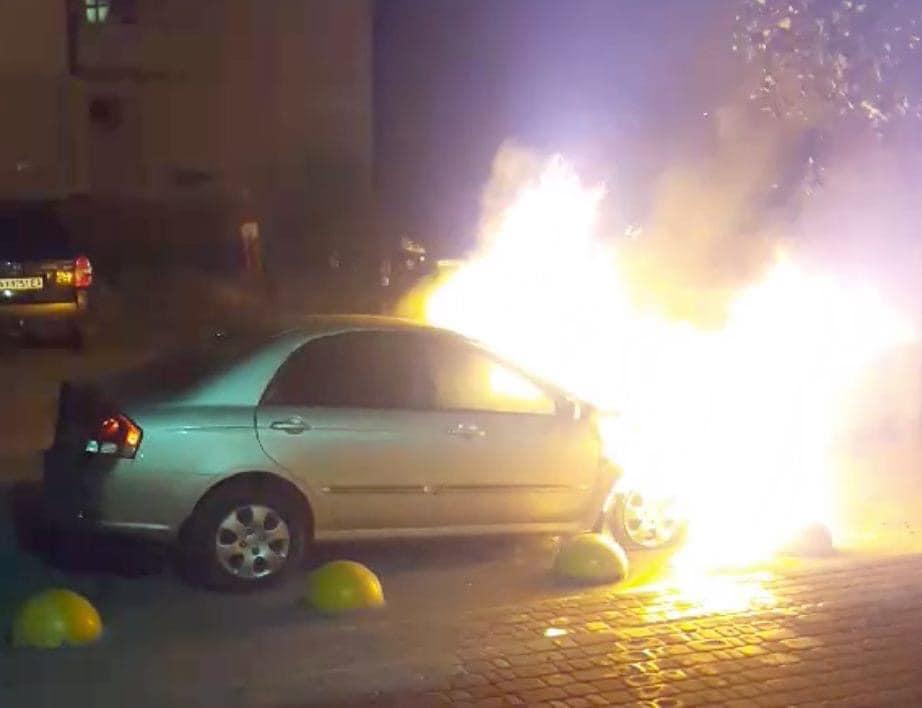 Mykhailo Tkach / Facebook
RFE/RL's Skhemy [Schemes] investigative project chief Mykhailo Tkach says the car journalists have been using to film reports was burned down in Kyiv overnight Monday.
"More bad news. The car which we had been driving to shoot our reports you have all seen has been burned down. The latest piece we worked on with an important member of our crew, driver Borys Mazur on a Kia Cerato, was "Kings of the Roads:". It has already gathered almost 700,000 views on YouTube. During the filming and in the report itself, I repeatedly emphasized the fact that our car and we were monitored by the President's security UDO. The car had been parked overnight by the driver's house," Tkach wrote on Facebook.
Another journalist with the project, Natalia Sedletska, recalled that about a year ago, ex-deputy head of the disgraced ex-president Viktor Yanukovych's Administration, Andriy Portnov, made public personal data of all Skhemy drivers -- their passports, car plates, and addresses, as well as threatened the team.
"The National Police even have a criminal case into this matter, which, however, never developed anywhere. And last Friday, Portnov once again posted this: 'Marginal Radio Liberty, I continue the package of educational measures.' But we shouldn't limit ourselves to this version only. This car is very well known among a wide circle of persons targeted in our reports. This car was essentially our working tool. We used it to film a large number of journalistic investigations. Therefore, one thing is clear to me: the arson is precisely due to our professional journalistic activity, which some don't like a lot," the journalist noted.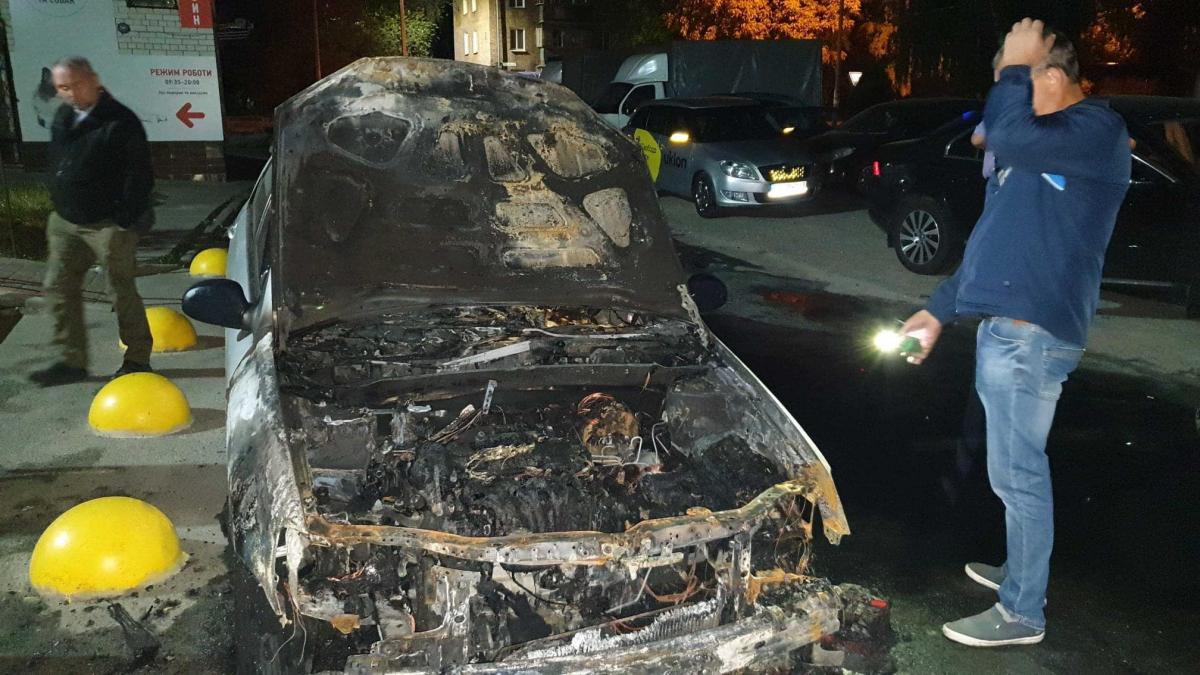 Mykhailo Tkach / Facebook
"Wiretapping, car arson, what's next?" Mykhailo Tkach wrote on Facebook.
Earlier this month, Mykhailo Tkach had been tipped by a source about law enforcers' plans to wiretap the journalist's home in Kyiv that he shares with a colleague from another media outlet.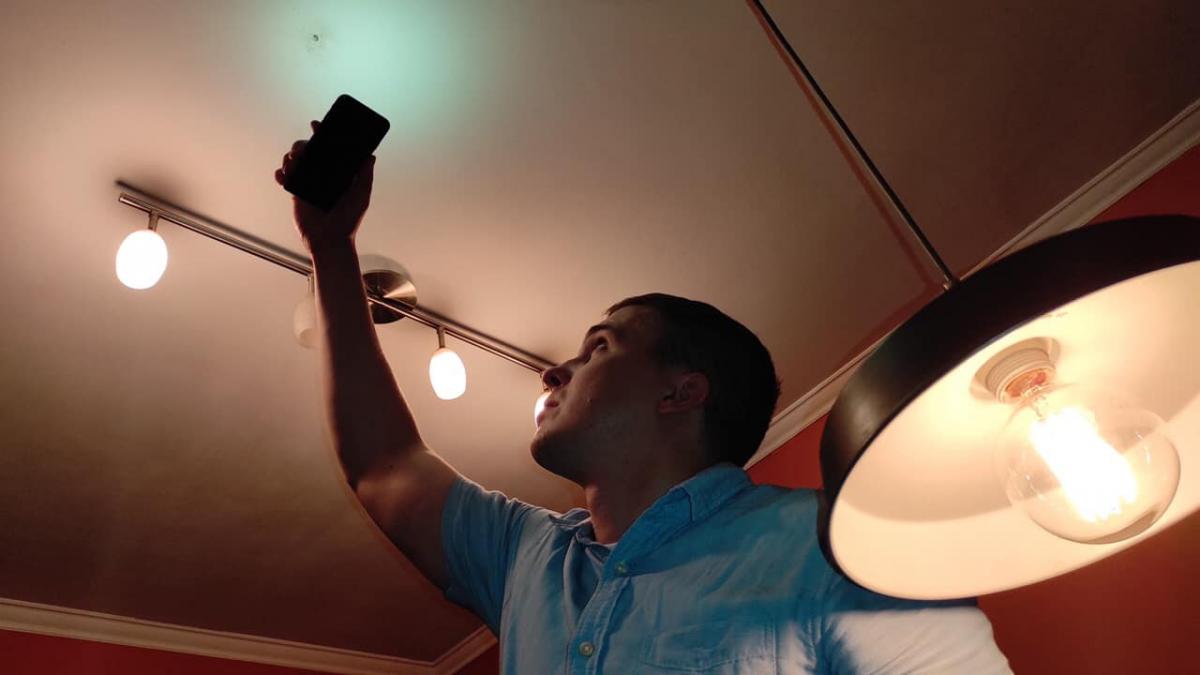 Mykhailo Tkach / Facebook
On August 7, Tkach discovered a tiny hole drilled through his apartment ceiling and called the police. The CIS team found a total of three openings freshly drilled from the attic above the apartment.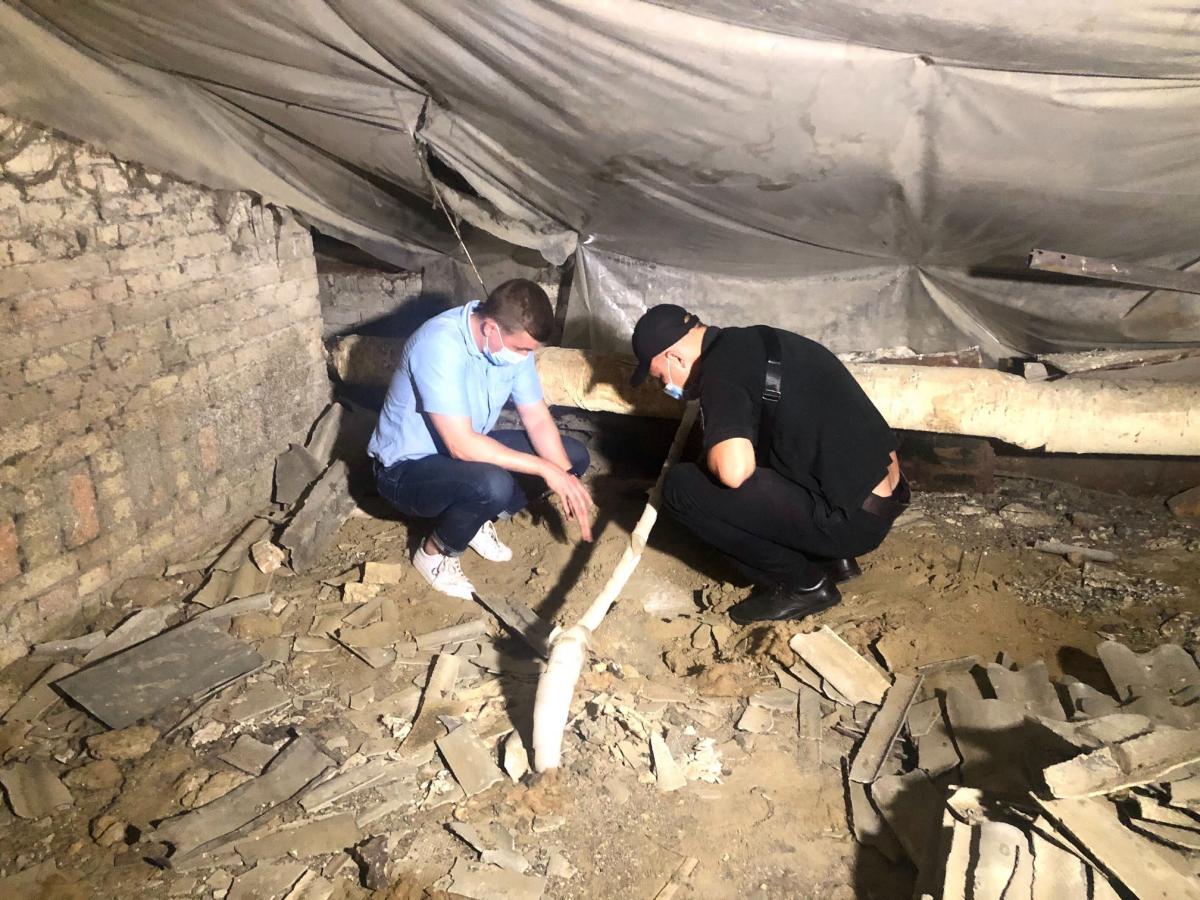 Natalie Sedletska / Facebook
No surveillance equipment has been found.
Read alsoZelensky "concerned and upset" over torching of anti-graft activist's home (Photo)Skhemy investigations
In their recent report, journalists showed how President Volodymyr Zelensky's motorcade violated traffic rules. Besides speeding, the vehicles crossed double solid lines and made prohibited turns, endangering other motorists.
Reporters claimed violations had been recorded as the president was being driven in private matters or heading home.
The President's Office has commented on the report: "Undoubtedly, there are no systematic violations of traffic rules. This is an exclusively speculative interpretation of events."