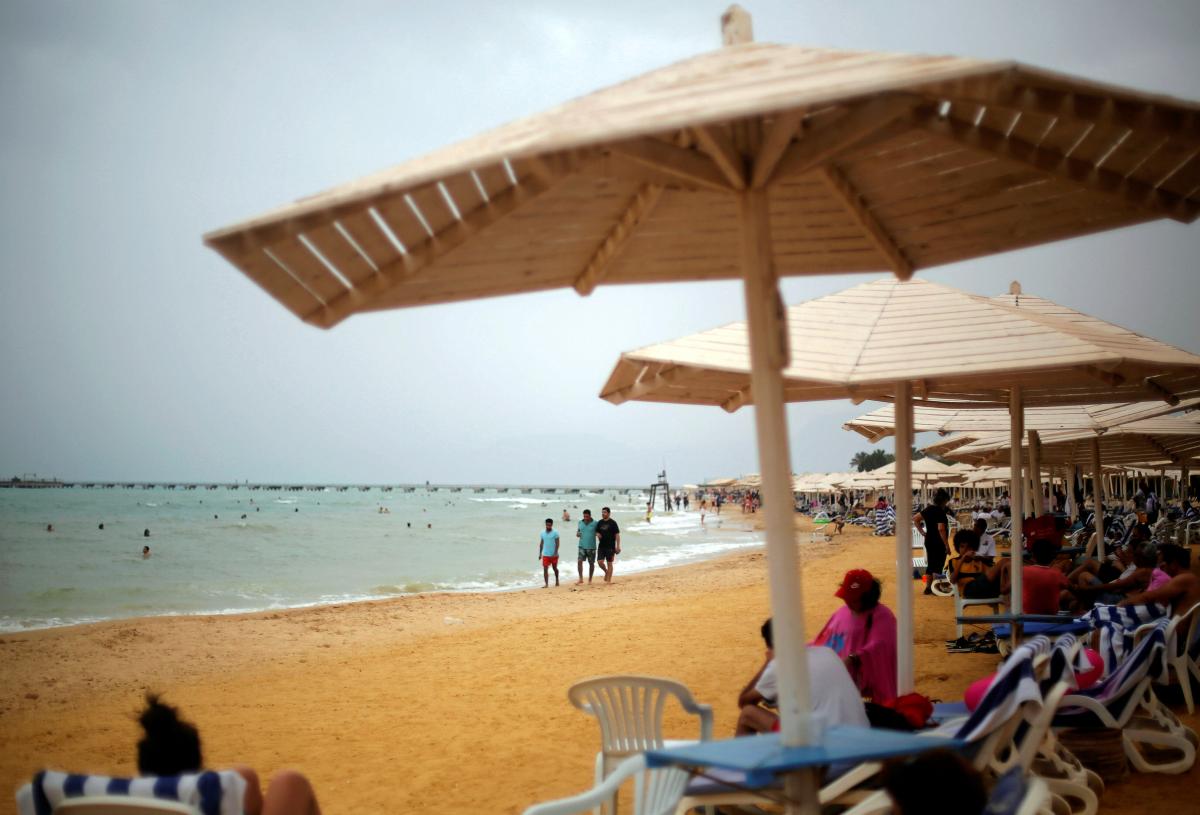 REUTERS
Ukrainian Deputy Foreign Minister Vasyl Bodnar says Ukraine and Egypt have started talks to resume cooperation in the field of tourism in the context of countering the spread of the COVID-19 coronavirus.
"Negotiations have kicked off with Egyptian Minister of Tourism and Antiquities Khaled al-Anani. The key [issue] is the resumption of cooperation in the field of tourism amid the COVID-19 pandemic, ensuring the rights and interests of our citizens who are staying for tourism purposes or work in Egypt," he said on Twitter on July 16.
Read alsoFive countries re-open borders for Ukrainians from July 1 – Infrastructure minister
According to the Ukrainian Foreign Ministry's interactive online map on travel around the world (https://tripadvisor.mfa.gov.ua/), the entry of Ukrainian citizens into Egypt is allowed.
However, if ahead or during the departure to Egypt from the country of residence, which is included in the list of countries declared by the World Health Organization (WHO) as those having a high COVID-19 incidence, travelers will have to provide the results of the last PCR test (done 48 hours before travel dates). Travelers are exempt from visa fees until October 31, 2020.
In addition, tourists who arrive in Egypt after July 1, 2020, are required to fill out a special declaration when boarding a plane and undergo a temperature screening upon arrival.