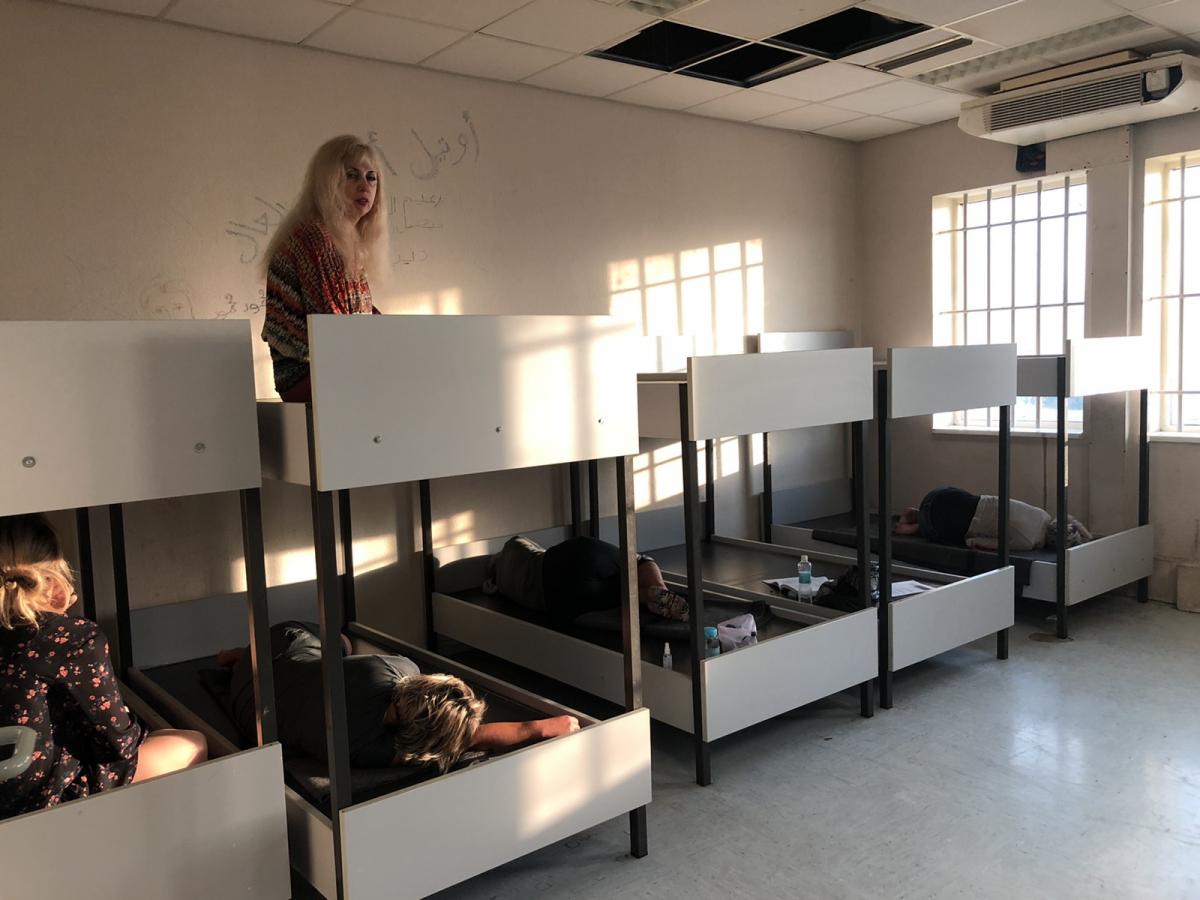 Photo from European Pravda
Seventeen citizens of Ukraine who were detained at the Athens airport on July 4 have been freed.
Read alsoNo legal grounds exist to ban 17 Ukrainians from leaving Ukraine for Greece – border guards
On Tuesday, Greek border guards and Ukrainian consuls put the last of the Ukrainians on the plane, according to the Ukrainian TSN TV news service.
Some 12 tourists were sent by Ryanair flight to Kyiv a few hours ago. Another Wizz Air passenger flies separately.
By agreement with the Greek border guards, the citizens of Ukraine did not undergo deportation proceedings, thus, they avoided the ban on further entry into the EU.
At the same time, three Ukrainians were allowed to stay in the country as declared the business purpose of the visit.
As UNIAN reported earlier, 17 citizens of Ukraine, including two children, who flew from Kyiv to Greece, were detained at the Athens airport.
The Ukrainians were detained over the ban on third-country nationals from entering the EU.