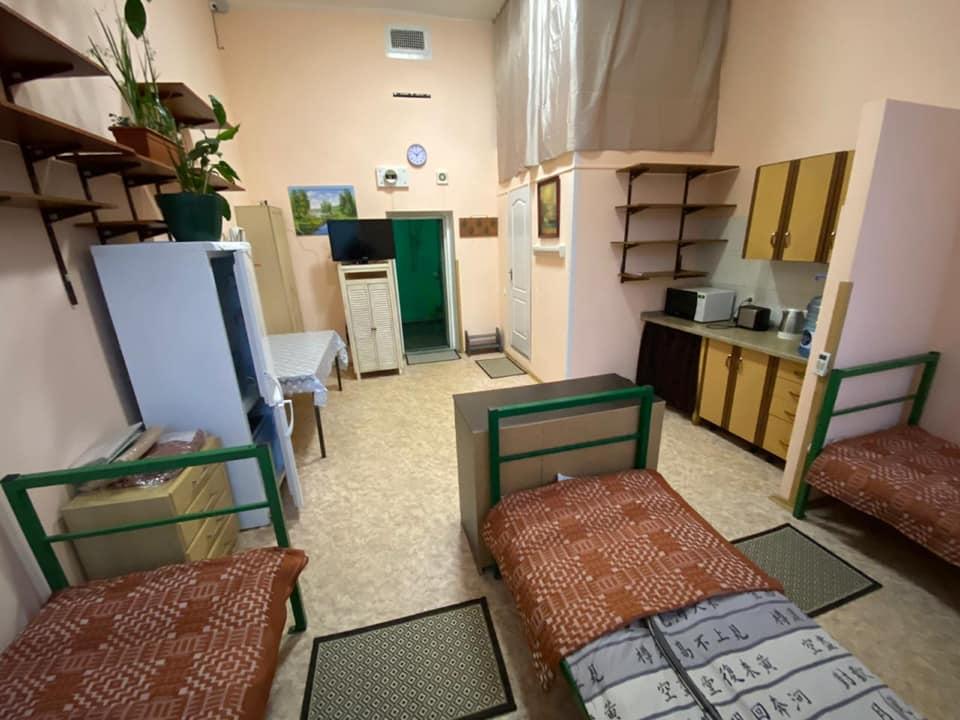 Facebook, Denis Malyuska
Ukrainian Justice Minister Denys Malyuska says the ministry has launched a service offering detention cells with improved conditions on a paid basis.
In particular, such cells are now available in the capital city of Kyiv (four cells: one double, one triple, and two four-bed ones). "The rest of the Ukrainian detention centers will catch up a bit later," he wrote on Facebook on May 8.
Accommodation rates in Kyiv's detention centers depend on the period for which the payment is made: UAH 2,000 (US$75) per day, UAH 8,000 (US$298) per week, and UAH 12,000 (US$447) per month. Starting from next week one will be able to pay for the rooms online at online.minjust.gov.ua.
Read alsoUkraine's Justice Ministry to introduce supervised probation (Video)
"The detention centers will use the funds to be received to maintain proper conditions in ordinary cells and to cover the cost of maintaining cells with improved conditions," Malyuska said.
According to him, the introduction of paid cells will prevent corruption, since the funds will go to the budget fund, as well as allocating additional financing for detention centers.
At the same time, the minister denies the idea violates human rights and claims these are not luxurious facilities.
"This is definitely not a VIP room, and as you can see from the photos – we do not offer or provide anything extraordinary. We provide the opportunity to use a larger area of cells than usual, as well as basic equipment such as a refrigerator, the TV set or cutlery. And they have recently been repaired unlike those one can often see in our detention centers," the minister said.
According to Malyuska, ordinary cells will be available along with paid ones, and the condition of the former will not be worse, "but on the contrary, it will be improved due to the funds received from the paid cells."