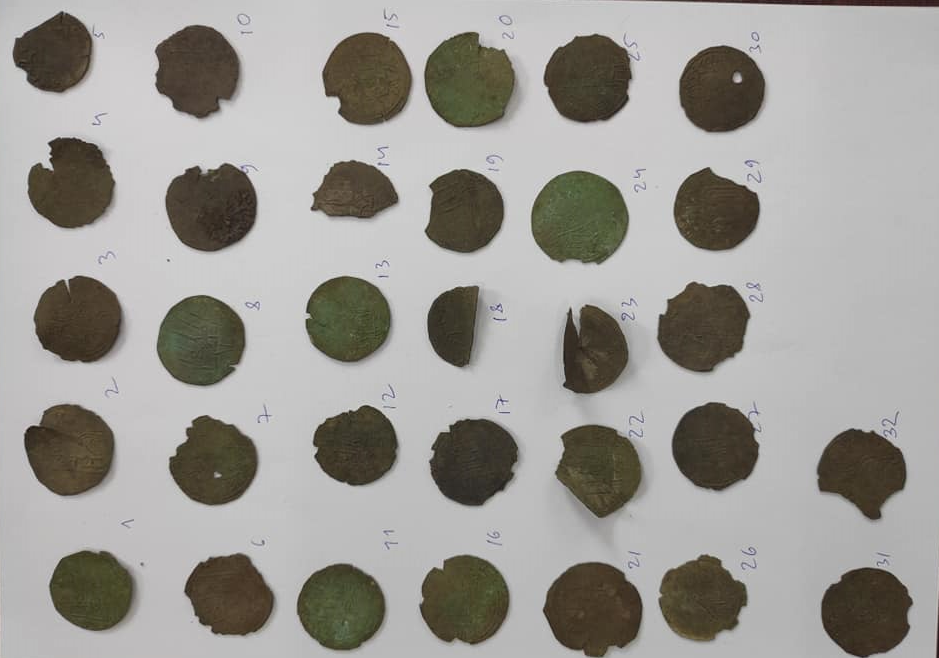 Oleksandr Alfyorov / Facebook
A treasure of national significance – thirty-two silver coins dating back to 1000-1019 – have been found in Horodnytsia, Zhytomyr region.
That's according to Oleksandr Alfyorov, a researcher with the Institute of History of the National Academy of Sciences, who took to Facebook to break the exciting news.
These are the first coins minted in Rus-Ukraine, the expert wrote.
Read alsoUkraine puts into circulation new UAH 10 coins (Photos, video)They depict the Kyiv prince on the averse, and the princely sign – "Volodymyr's trident and Sviatopolk's two-pronged symbol".
"Late night yesterday, some people my friends know contacted me, saying they had found these coins under absolutely routine circumstances. From our very first words, we came to a general accord that this find of the century must be handed over to the state, by law," Alfyorov wrote.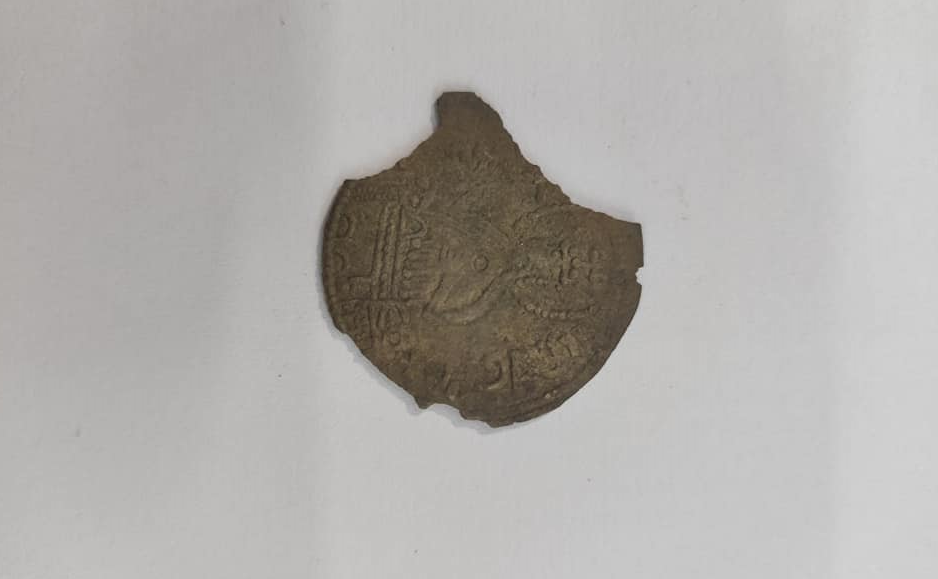 Oleksandr Alfyorov / Facebook
"We need to secure this transfer because it is a precedent throughout all the years of independence. At the same time, the coins should not be lost in some high office hallways, but transferred to a museum. If you please, for history and science, I name this find 'Horodnytsia treasure'," the expert added.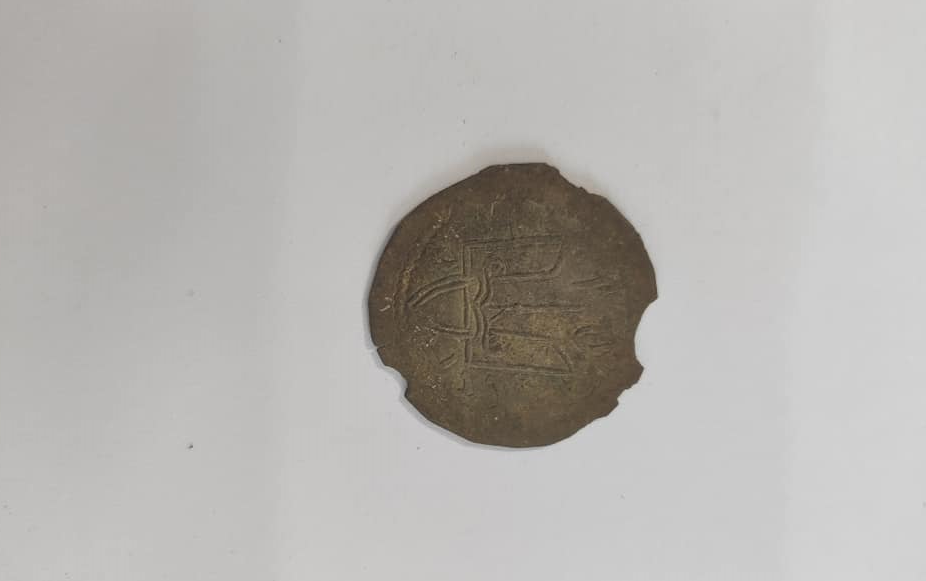 Oleksandfr Alfyorov / Facebook
Ukraine treasures: other news
Treasures from Kyiv Pechersk Lavra have been found in a Moscow museum. Most of the items discovered had been previously presumed lost.
Painting by Pierre Louis Goudreaux, An Amorous Couple, stolen in Ukraine by Nazis during WW2 has been returned from the U.S. The repatriation of the art object became possible due to successful cooperation between diplomats and special agencies of the two states.