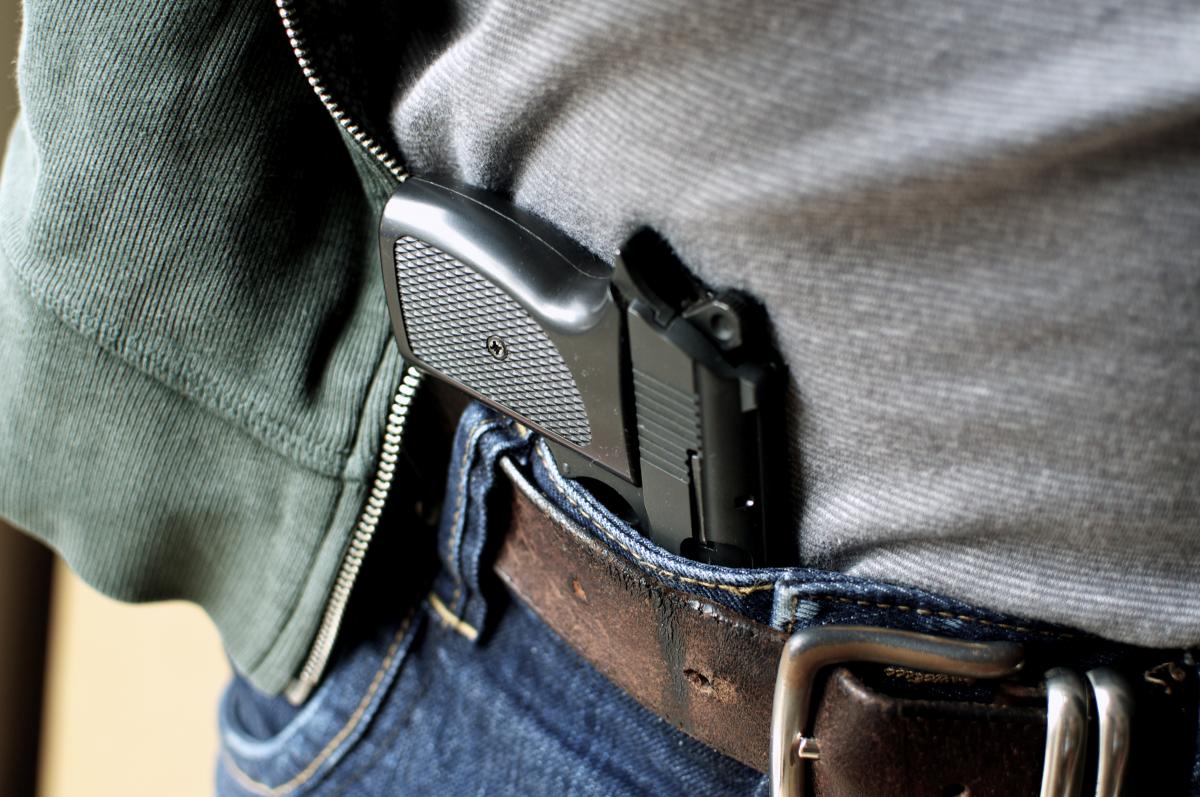 Head of the Verkhovna Rada Committee on National Security, MP Oleksandr Zavitnevych has openly spoken in support of easing civilians' access to firearms – something the Ukrainian government has constantly opposed throughout the years of independence.
"I'll say this: as a former military, I support this [legalization of weapons for civilians]. But we need to develop the right type of gun control system," Zavitnevych told RBC-Ukraine.
He recalled that the use of weapons is a "very responsible" thing.
"There are many supporters and opponents of the idea here. By the way, I'm a hunter, I have a rifle, and I clearly follow all the rules for its storage and use. I support legalization of short-barrel weapons ," the official said.
Firearms in Ukraine: other news
Right not to be killed: why is it still possible to be imprisoned for self-defense in Ukraine
Kharkiv shootout: Police seize largest weapon arsenal from late killer's cache (Photo)