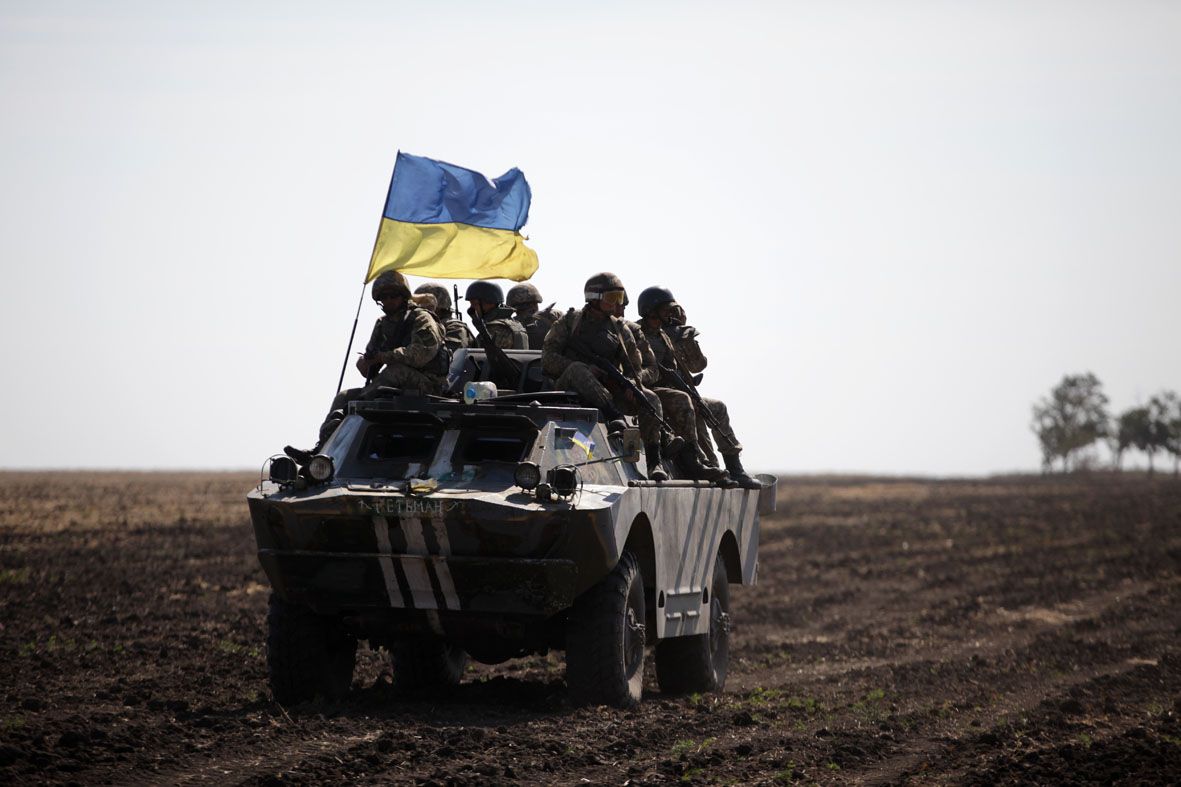 Photo from Ukraine's Defense Ministry
Ukrainian President Petro Poroshenko has announced that 21 Ukrainian soldiers have been killed in action and another 90 have been wounded in action in Donbas, eastern Ukraine, since the beginning of the year.
Read alsoDonbas war update: Russian-led forces engage tank, 122mm artillery to attack Ukraine in past day"We've lost 21 Ukrainian soldiers as killed in action, and 90 have been wounded," Poroshenko said at the Munich Ukrainian Lunch, titled "Ukraine on the Frontlines of a New Kind of Warfare: Lessons for the West and Prospects for Peace," held on the sidelines of the Munich Security Conference on February 17.
Russian aggression against Ukraine continues as Russia uses regular troops in Donbas, while Crimea is occupied by the so-called "little green men," he recalled.
"Tens of thousands of the Russian military have come to kill Ukrainians," Poroshenko added.