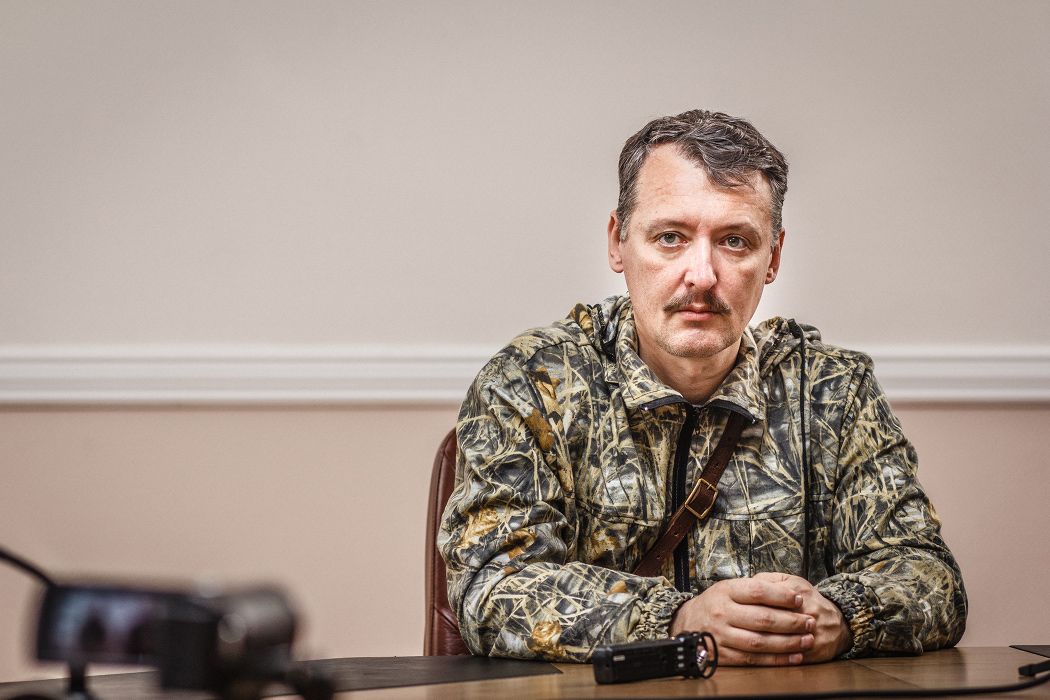 tvc.ru
Commander of Ukraine's Kyiv-2 battalion Bohdan Voitsekhovsky has said statements recently made by former "Defense Minister" of the self-proclaimed Donetsk People's Republic ("DPR") Igor Girkin, nom de guerre Strelkov, about Russia's big mistake to stop large-scale military actions against Ukraine and the need to go as far as to Dnipro are "just talks and wishful thinking."
"It's all talks and wishful thinking. What kind of threat Girkin poses if our army is strong enough, in full gear and combat-ready," he told the Ukrainian news outlet Obozrevatel.
Read alsoDonbas sees escalation: 64 enemy attacks on Ukrainian troops, 4 WIA's in last day
According to him, the Russian-backed militants and the former leaders controlled by the Russian FSB may influence the situation only as much as the Ukrainian army lets them.
The battalion commander is confident in the Ukrainian army's combat effectiveness.
"We may lose the battle but not the war. We may lose a battle for Kharkiv, even for Kyiv, but still we will win the war, because capturing does not mean keeping. They will have no strength or ability. They must not only capture, but also keep, and they have already failed to," he said.
As UNIAN reported earlier, Girkin drew three possible scenarios of developments for the self-proclaimed republics in Russian-occupied Donbas. According to him, if the Russian Federation closes the border, then the so-called Donbas republics will cease to exist in a few days.