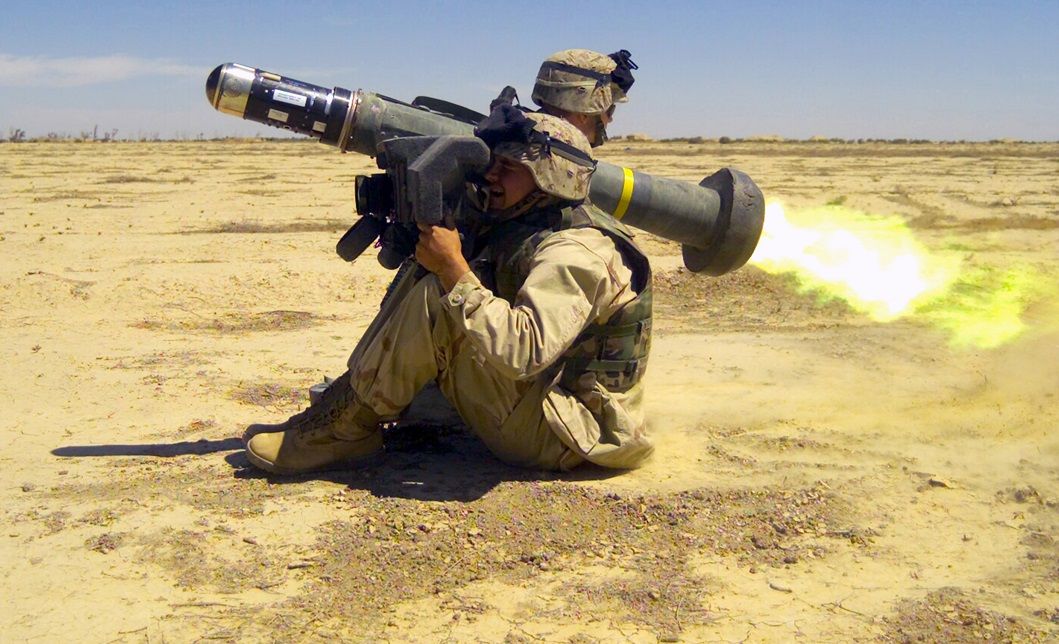 Photo from UNIAN
Michael Carpenter, a former Pentagon official, senior director of the Biden Center for Diplomacy and Global Engagement at the University of Pennsylvania, says the delivery of Javelin antitank missile systems to Ukraine will help to protect the country from Russia's unyielding war of aggression, however the military's command structure needs to be reformed.
Read alsoU.S. confirms delivery of Javelin antitank missiles to Ukraine
"Finally Ukraine gets Javelin anti-tank missiles. On a moral, political, tactical, and strategic level this is the right decision and will help Ukraine defend against Russia's unyielding war of aggression, which has claimed over 10,000 lives," he tweeted on April 30.
At the same time, Carpenter stressed that no one should fool themselves into thinking that Javelin missiles are a game-changer.
"Javelins are useful weapons that will have a limited deterrent effect, but they won't fundamentally change the warfighting capabilities of the Ukrainian military. Far more important is the military's command structure, which desperately needs to be reformed according to NATO standards, and the training and readiness of Ukraine's troops, which both need urgent attention," he added.
"Finally, it's important to remember that Ukraine is paying for these missiles. It would be far better in the long-run if Ukraine reformed its defense industry (i.e. made it more transparent and less susceptible to corruption) so it could produce anti-tank weapons itself," the official summed up.
As was earlier reported, the United States confirmed its delivery of American-made, Javelin antitank missile systems to Ukraine on April 30. Ukrainian President Petro Poroshenko thanked the U.S. President for the move, noting a "keen interest" in strengthening Ukraine's defense capability both within the state and abroad.