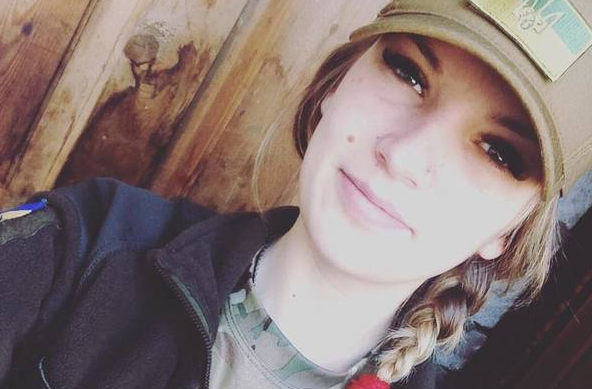 Facebook Mykola Stavytskiy
A 20-year-old female marine has been wounded seriously by the Russian-led forces in Donbas.
Read alsoUkrainian marine killed in Donbas
"Olena... A female marine from our 503rd battalion of the Marine Corps. Defending the peaceful Ukrainian sky, she received wounds during enemy shelling yesterday. She is 20. She is still a child. Fortunately, she will live. Surgery to remove shrapnel was successful," a soldier of the airborne assault company of the Marine Corps, Mykola Stavytskiy, wrote on Facebook.
As UNIAN reported earlier, Russia's hybrid military forces mounted 43 attacks on Ukrainian army positions in Donbas in the past 24 hours, with two Ukrainian soldiers reported as wounded in action.