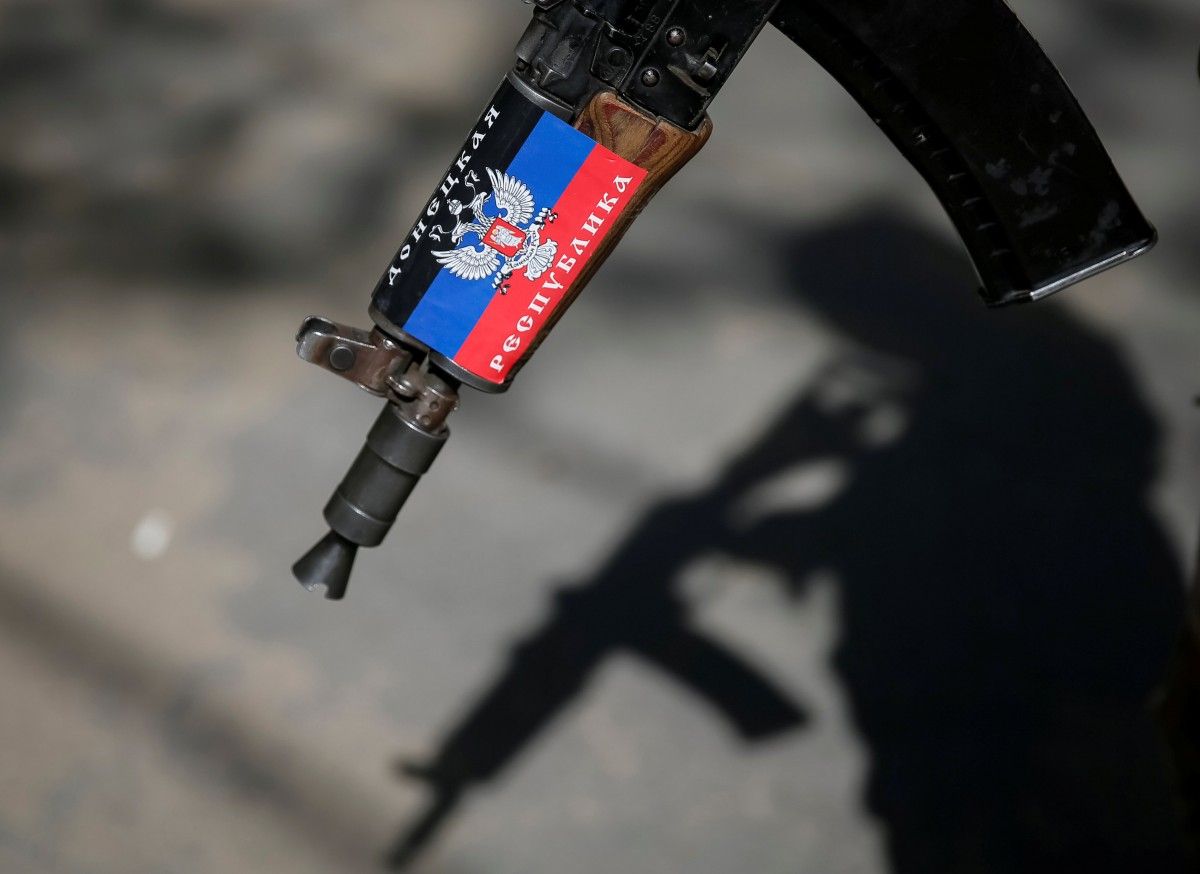 REUTERS
Russian-led forces in Donbas have stepped up control at checkpoints in the temporarily occupied areas of Donetsk region following the assassination of former leader of the so-called "Donetsk People's Republic" Alexander Zakharchenko.
"Russian-backed mercenaries are inspecting mobile phones, cars and personal belongings," the sources told the LIGA.net news outlet on condition of anonymity.
"My friend has been questioned for about 30 minutes. They have taken her mobile phone, checked all social networks. Men younger than 50 are given special attention," a source said.
Read alsoMilitary hardware seen relocated in center of Russian-occupied Donetsk (Video)
According to LIGA.net, some local residents have recently had problems with access to social networks.
Another source added it became much more difficult for civilians to enter the temporarily occupied city of Donetsk.
"They are putting psychological pressure. Many are still afraid of crossing the contact line until the situation calms down," he said.
Answering a question whether there are Chechen mercenaries at checkpoints, a local resident said: "I have not seen them yet, but the number of armed men has increased."
As UNIAN reported earlier, "DPR" leader Alexander Zakharchenko was killed in an explosion in a Donetsk restaurant on August 31.
Russian-controlled militants in the temporarily occupied territory of Donetsk region claimed a "Ukrainian trace" in the blast, while Russia's Ministry of Foreign Affairs echoed the accusations.
The Ukrainian SBU, for its part, did not rule out the Russian special services' involvement in the assassination, adding that local feuds between local terrorist leaders could be the cause.