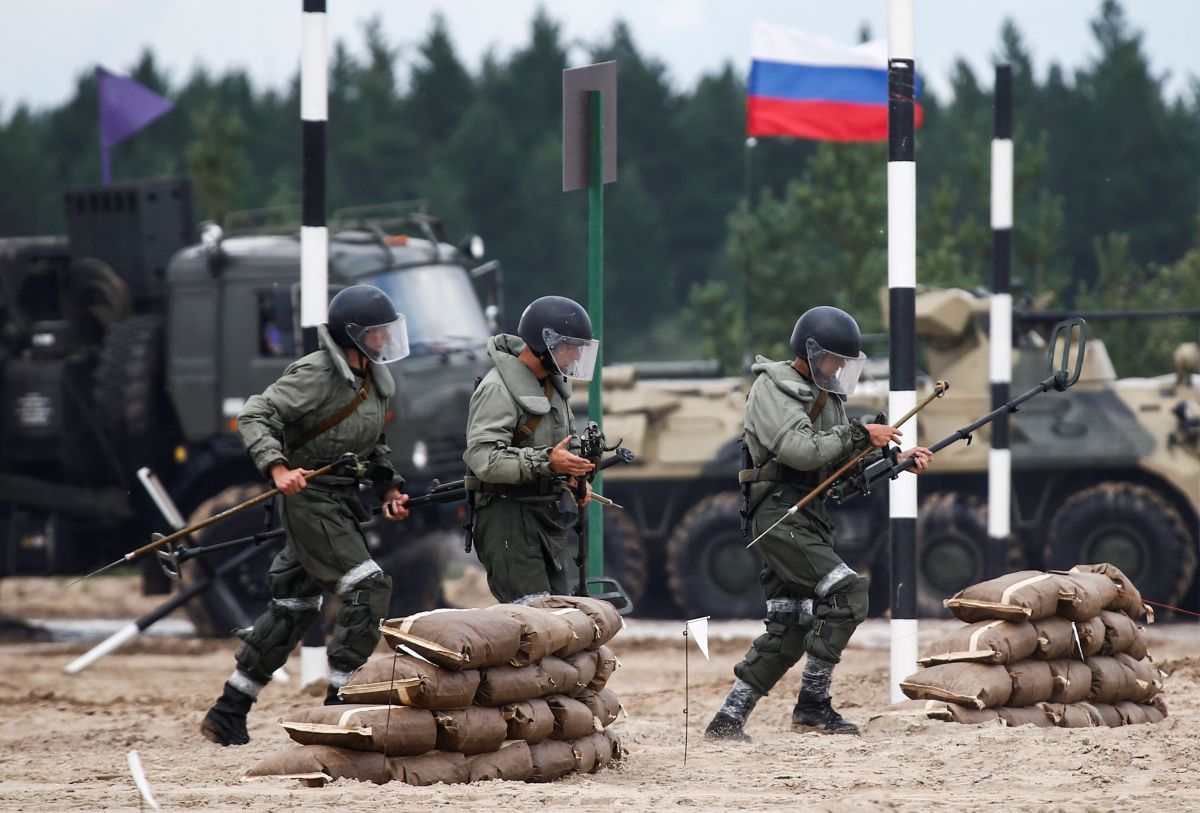 REUTERS
The command of the Armed Forces of the Russian Federation is secretly boosting the training of the occupation forces in Donbas to conduct offensive operations, speaker of the Ministry of Defense of Ukraine Dmitry Hutsuliak told a Kyiv briefing Wednesday.
"According to the information of the Main Intelligence Directorate of the Ministry of Defense of Ukraine, the command of the RF Armed Forces secretly increases the training of the occupying troops to conduct offensive operations. In particular, against a single operational background and according to a single plan with bilateral operational-strategic command and staff exercises of the troops of the Southern Military District in the occupied territories, a command-staff training of the formations and units 1 and 2 of the Army Corps of the Russian Armed Forces was planned, "said Hutsuliak.
Read alsoGerashchenko reveals Kremlin's marasmic version regarding death of children near Horlivka
He also said that in the areas of advanced positions, individual units of the occupation forces' 1st and 2nd Army Groupings worked out elements of the transition to an offensive.
"During a practice session of one of the motorized rifle divisions on advancing to the front line, there was yet another case of the so-called "friendly fire," which resulted in the death of two Russian servicemen. In addition, during the training of the mortar unit of the invaders, their own forward strong point was shelled and a soldier was killed. The command of the Russian occupational forces traditionally takes active measures to conceal information about these cases," said the Ukrainian defense official.
As UNIAN reported, another serviceman of the Russian-led forces, Denis Bykov, was killed in Donbas on September 30.