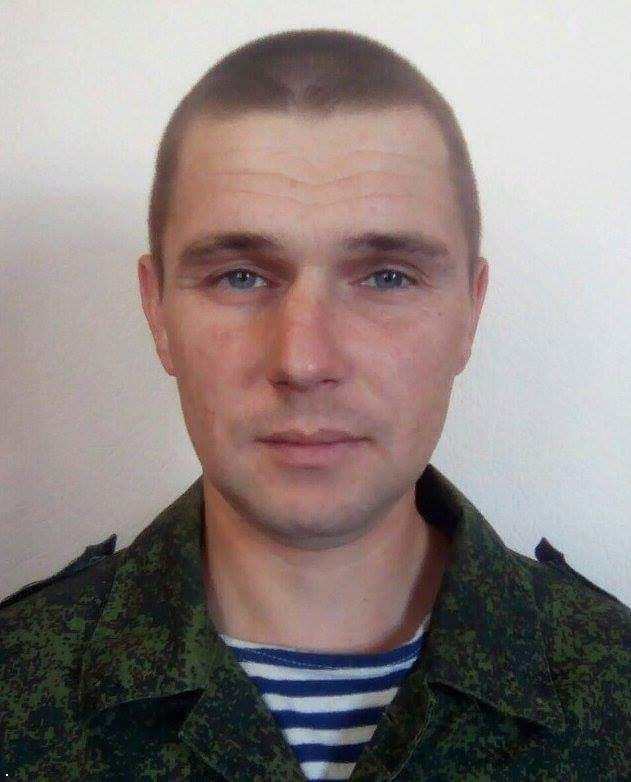 facebook.com/shtirlitz.info
Another member of the Russian-led forces in Donbas, eastern Ukraine, Denis Efremenko aka Moriachok [Sailor], was eliminated on December 9.
"Another fighter, Efremenko Denis aka Moriachok was killed on December 9, 2018. According to preliminary information, he is believed to be the murderer of opera singer Vasyl Slipak (nom de guerre Myth). Everything will be Ukraine and victory will be ours!" officer of the 53rd separate mechanized brigade of the Armed Forces of Ukraine Anatoliy Shtefan wrote on Facebook.
The officer also said the terrorist had been included in Ukraine's Myrotvorets database.