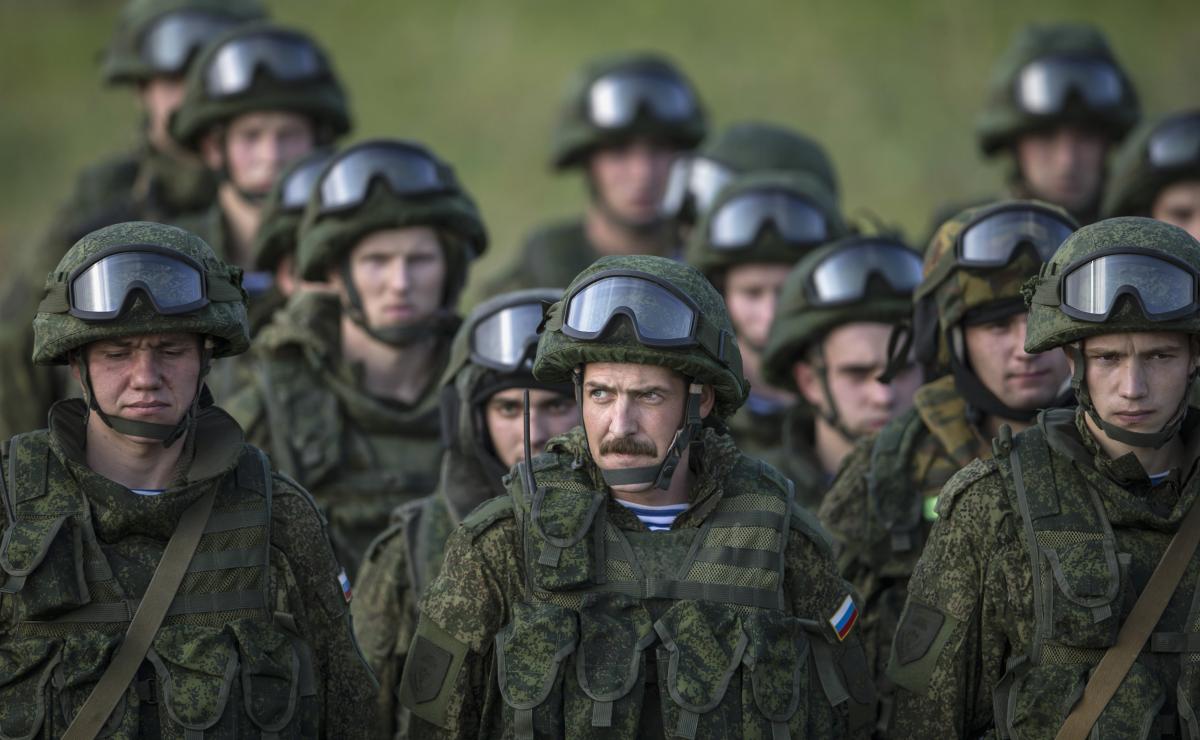 REUTERS
President of Ukraine Petro Poroshenko said that the terms of martial law will not be extended unless Russia goes for a major invasion.
Speaking at a press conference in Kyiv Sunday, Dec 16, Poroshenko noted his principled position was that martial law should not interfere with the holding of elections, an UNIAN correspondent reported.
"If large-scale aggression, the invasion of Russian armed forces into the territory of Ukraine beyond the line of contact and the administrative border of [Russia-occupied] Crimea doesn't happen, martial law will not be extended," the president said, adding that the preparation for the presidential elections in Ukraine scheduled for March 31, 2019, will then begin, according to the decision passed by Parliament.
Read alsoThis time, Russia deploys troops toward Ukraine border not for training purpose – Poroshenko
As UNIAN reported, earlier, after the Russian attack on Ukrainian naval boats in the Kerch Strait area, from November 26, martial law was imposed for 30 days in 10 regions of Ukraine located along the Russian border and the Transnistrian segment of the Ukraine-Moldova border, as well as along the Black and Azov seas' coastlines.
The next presidential elections in Ukraine will be held March 31, 2019.
The start of the election campaign is scheduled for December 31, 2018.