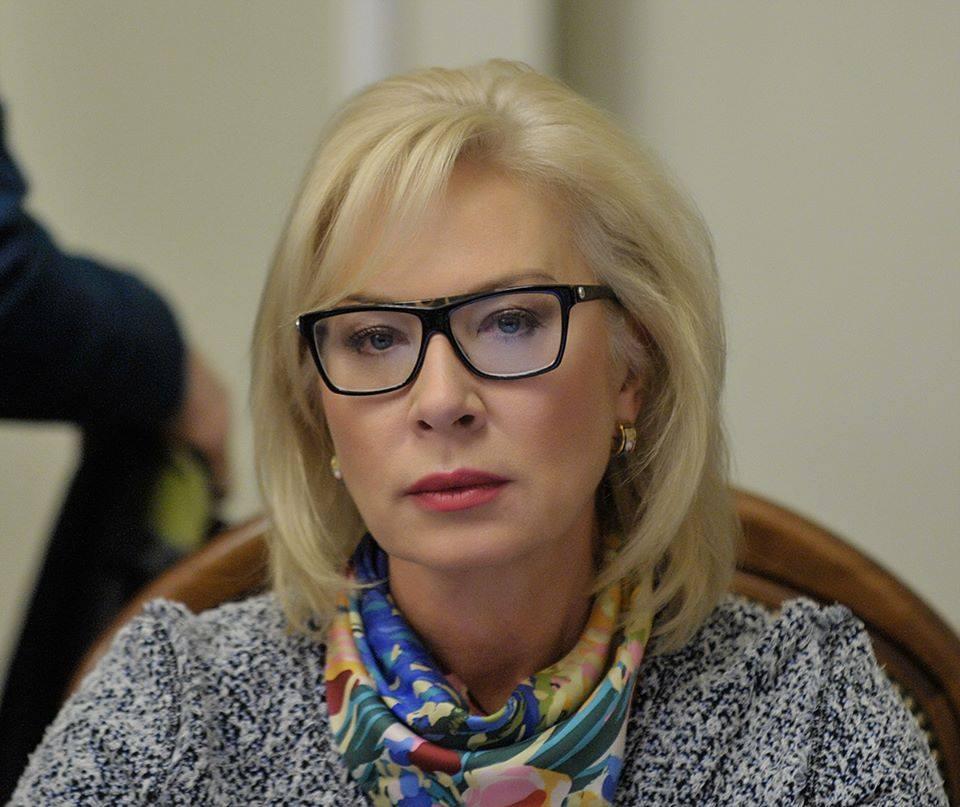 facebook.com/denisovaombudsman
Wounded Ukrainian sailors who were captured by Russia's FSB in neutral waters in the Kerch Strait area and are now being held in the Matrosskaya Tishina pre-trial detention facility in Moscow have not been given any medication since the beginning of 2019, that's according to Liudmyla Denisova, the Verkhovna Rada human rights envoy.
"We already have information from our consuls who visited our wounded men yesterday. Unfortunately, I have to say that, since the new year start, no medications have been provided to our wounded. At the same time, they still require treatment, support, rehabilitation, and some actions on the part of the doctors," told Denisova.
She added that the three men will soon be transferred to the Lefortovo remand center.
The trial in their "illegal border crossing" case will start January 15.
Read alsoOver 80 Russian lawyers ready to defend 24 captive Ukrainian sailors
The Ombudsperson also reported on the state of health or Ukrainian sailors held in the Matrosskaya Tishina: "Artemenko's left hand is not yet moving poorly. Another x-ray showed there's a fragment inside. Something needs to be done; he needs rehabilitation."
Andriy Eider, the youngest of detainees, is able to walk without assistance as his injured leg's mobility has been restored. However, he requires more treatment.
Vasyl Soroka's wrist is not yet working properly, according to Denisova.
As UNIAN reported earlier, Ukrainian Foreign Minister Pavlo Klimkin said Russia would exploit the issue of the release of Ukrainian sailors and political prisoners captured by Moscow in the context of the upcoming Ukraine elections.
Read alsoEU urges Russia to immediately release Ukrainian sailors, Pavlo Hryb, Edem Bekirov, other political prisoners
On November 25, Russia blocked the passage to the Kerch Strait for the Ukrainian tugboat "Yany Kapu" and two armored naval boats "Berdyansk" and "Nikopol," which were on a scheduled re-deployment from the Black Sea port of Odesa to the Azov Sea port of Mariupol.
The Ukraine Navy Command noted that the Russian side had been informed of the plans to re-deploy the vessels in advance in accordance with international standards to ensure the safety of navigation.
As the Ukrainian boats were heading back in the Odesa direction after being rejected passage via the Kerch Strait, Russian coast guards opened aimed fire on them.
All 24 crew members on board were captured and later remanded in custody for two months, being charged with "illegal border crossing" (the sailors are facing up to six years in prison).
Three crewmen were wounded in the attack.
All detained sailors have declared themselves prisoners of war.