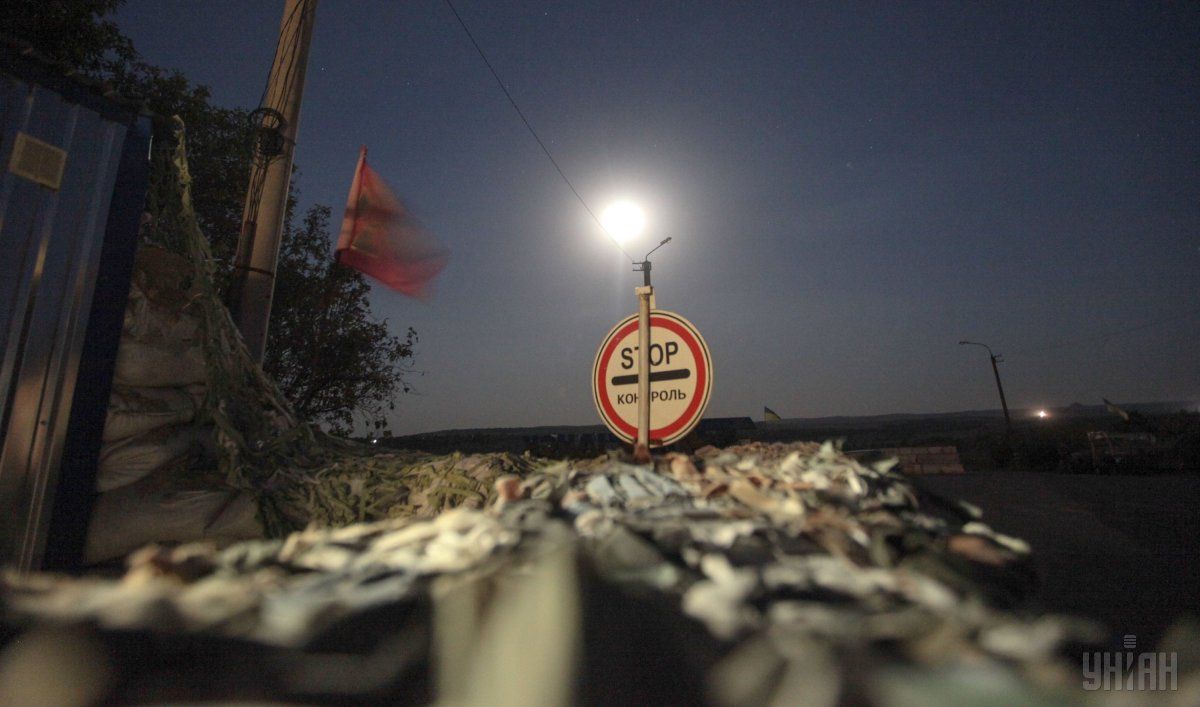 The war in Donbas started in April 2014 / Photo from UNIAN
Ukraine's 10th Mountain Assault Brigade destroyed four units of Russian-led forces' equipment in Donbas, eastern Ukraine, in the past five days, using a Ukrainian-made analogue of U.S.-made Javelin anti-tank guided missile systems.
"Four shots, four missiles, four hits. Using the Ukrainian Stugna," Ukrainian serviceman, member of the 10th Mountain Assault Brigade and military blogger Hlib Babich wrote on Facebook on February 8.
"30.01 – a KamAZ truck with militants; 31.01 – an MT-LB (tracked vehicle) with ZU-23-2 [a 23mm anti-aircraft twin-barreled autocannon] and operating personnel; 03.02 – an MT-LB with ZU-23-2 and operating personnel; 04.02 – a KrAZ truck with militants," he listed the targets destroyed by Ukrainian troops.
According to him, all cases occurred when enemy forces attempted to approach the positions of Ukraine's Joint Forces Operation and attack them.
Read alsoUkrainian Stugna-P anti-tank missile destroys enemy armored vehicle (Photo)
"No, they are not 'specially invited specialists.' These are different crews of the brigade (documents for their awards have already been submitted). This is a manifestation of the army's strength. This is a manifestation of the army's preparedness and readiness," he said.
The Stugna-P is an anti-tank missile system designed and manufactured in Ukraine. Stugna-P has been developed by Kyiv-based Luch design bureau to compete with foreign models of the same class.
As UNIAN reported earlier, at the end of 2017, the Donald Trump Administration decided to sell Ukraine lethal weapons, in particular Javelin anti-tank missile systems. On March 2, 2018, the U.S. State Department approved the sale to Ukraine of 210 Javelin missiles and 37 launchers worth a total of about $47 million. On April 30, the Ukrainian president announced that Javelins had been delivered to Ukraine. On May 22, Ukraine successfully tested the new weapons.
In the middle of January 2019, President Petro Poroshenko said Ukraine's army had never had the occasion to use U.S. third-generation anti-tank missile systems, Javelins, in combat in Donbas.