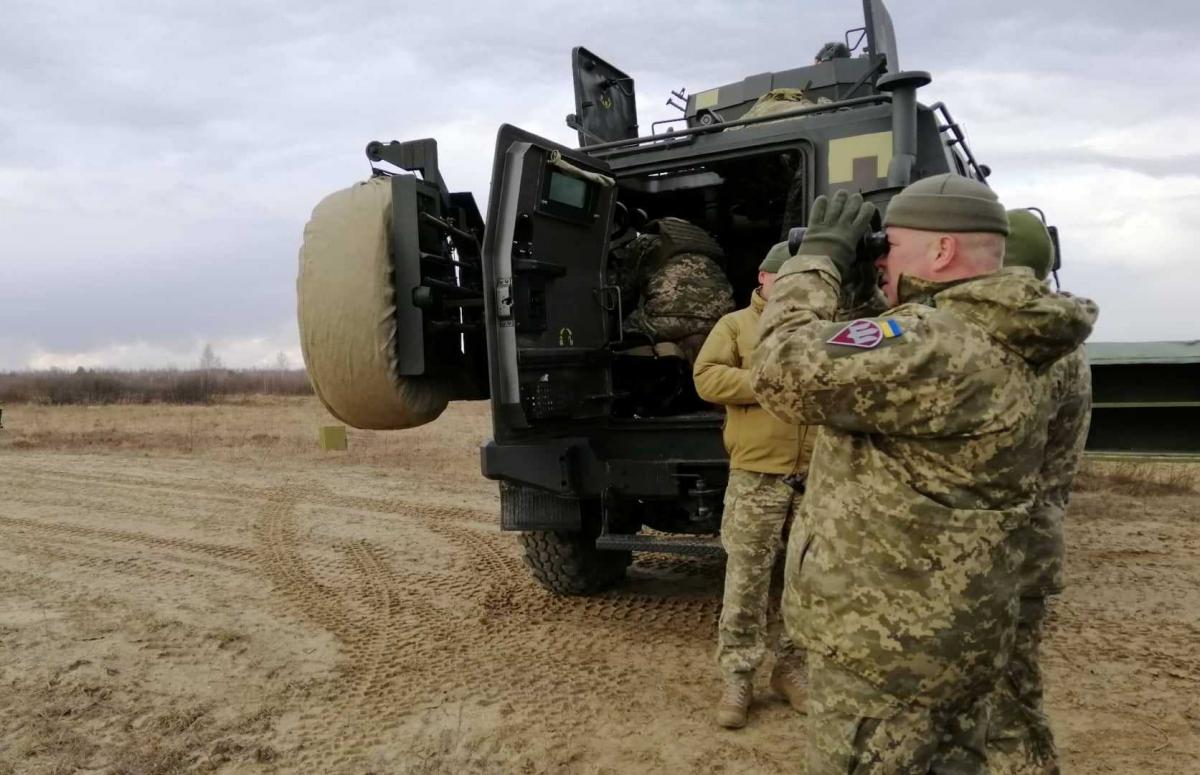 General Staff of Ukraine Armed Forces
Ukraine's Joint Forces entered the outskirts of the occupied Horlivka and reduced the distance to militants' positions to just 350 meters, according to a Ukrainian volunteer Yuriy Mysiahin.
"Media wrote that the Army advanced and the units entered the outskirts of the occupied Horlivka. And that the distance with the enemy was reduced to 350 meters. Look at the weather. The frost is gone. The land is already soft, there is no problem digging in now. It's easy. And no pickaxes are needed. This is what many units of the Ukrainian Armed Forces are doing on the front line now. Small groups advance, secretly digging, and strengthening their positions. Distance to the enemy is being reduced to a few hundred steps, and not only in Horlivka. It's all across the map. The warmer it gets, the further they'll advance," Mysyahin wrote on Facebook.
As UNIAN reported earlier, Andriy Shor, a mine clearance specialist and a Ukrainian serviceman who participated in battles for Donetsk Airport and the village of Pisky, has said the Armed Forces of Ukraine have reportedly crossed the border of the Russian-occupied town of Horlivka in Donetsk region.