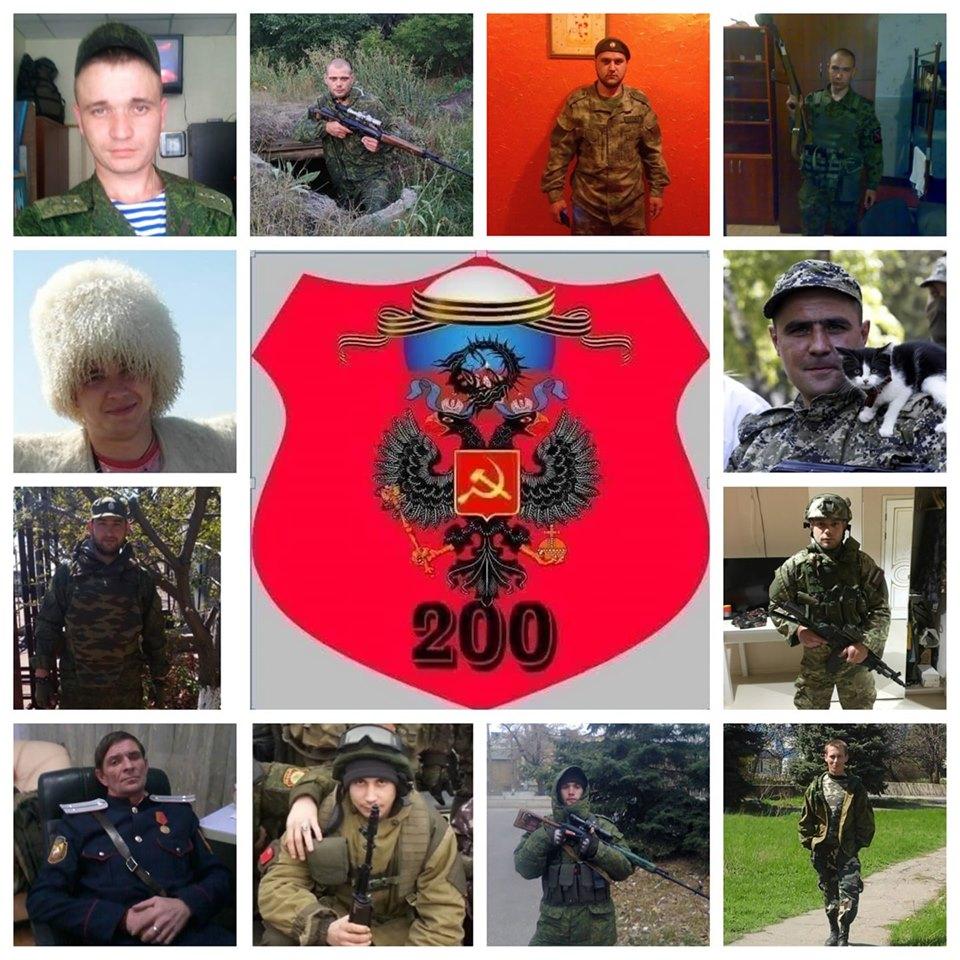 facebook.com/anatoliy.shtefanshtirlitz.7
Officer of the 53rd Separate Mechanized Brigade of the Armed Forces of Ukraine Anatoliy Shtefan has published data on the enemy death toll in Donbas in June 2019.
"In June, some 34 occupiers who had been part of the units of Russian occupation forces of the so-called 'Luhansk and Donetsk People's Republics' were killed in action, while about 62 mercenaries sustained injuries of varying severity," the officer wrote on Facebook.
Shtefan says terrorists suffered seven non-combat losses (violations of safety measures, death due to illness, suicide).
Read alsoTwo KIAs, two WIAs amid 25 enemy attacks in Donbas in past day
According to the Ukrainian officer, the figures could be higher as Russian occupation command make efforts to conceal actual losses.
Shtefan said Russian occupation forces resort to daily fire provocations against the Joint Forces, engaging Ukrainian troops from various types of weapons, deploying sabotage groups, and opening sniper fire.