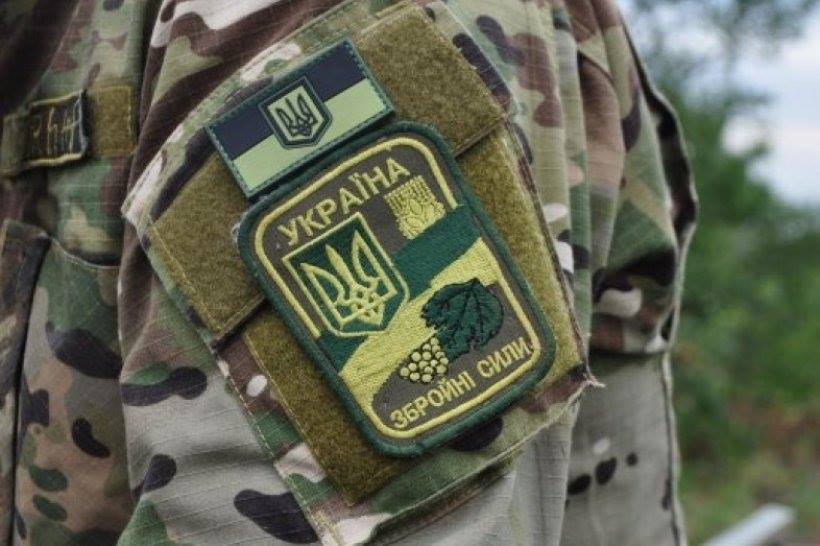 zt-rada.gov.ua
The soldiers of the Ukrainian Armed Forces, who were affected in the attack near the village of Hranytne, Donetsk region, on the Joint Forces' convoy, were escorting the head of the Donetsk Regional State Administration, Pavlo Kyrylenko, without due coordination with the HQ, says volunteer and Donbas war veteran Myroslav Hai.
"As far as I was informed and as far as I asked about this situation, there was no approval for the servicemen escorting the governor. I don't think that it's exactly Kyrylenko's responsibility; it's just that our officials are used to exploit the Armed Forces as their own escort or personal security. This is not a really good situation," said Hai.
According to him, first, the authorities were supposed to launch a probe before voicing any conclusions over the incident.
Read alsoCasualties reported as convoy transporting local governor shelled in Donbas
"But if there was some abuse of official position, this must see a reaction, in particular, on the part of the supreme commander in chief," the veteran said.
Hai also noted that in Donbas, an escalation was being observed along the entire line of contact.
As UNIAN reported earlier, on July 10, in the southern outskirts of the village of Hranytne, the enemy hit a Ukrainian military truck with an anti-tank missile. As a result of the shelling, one soldier was killed and another was injured.
As reported by a number of media outlets, a truck that came under fire was part of the convoy transporting head of the Donetsk Regional State Administration Pavlo Kyrylenko, who was heading to the front line without informing the JFO HQ.