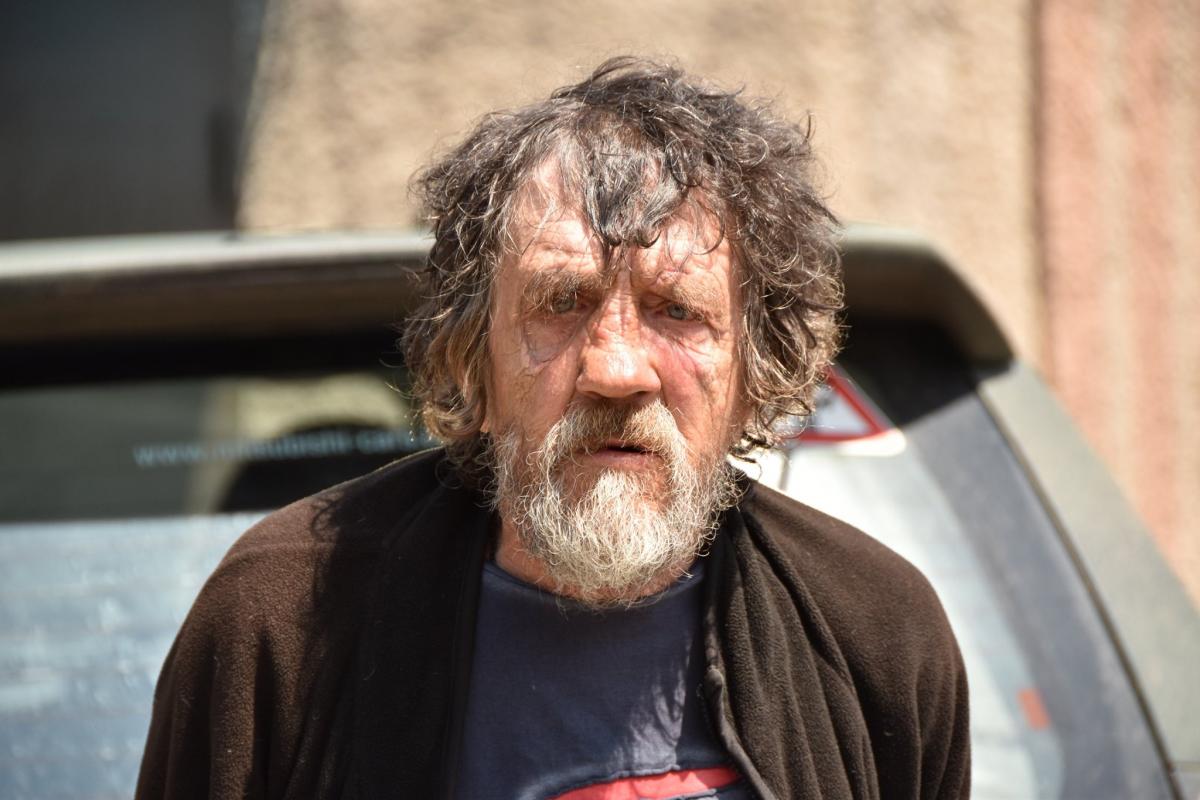 Ivan Moroz, a 70-year-old victim of 'DPR" terrorists / Photo from facebook.com/24th.brigade
Members of the self-proclaimed "Donetsk People's Republic" ("DPR") have reportedly made a 70-year-old man from Donetsk walk through an area with landmines.
"Last night, Ivan Ivanovych Moroz, born in 1949, who lives at 35 Shliakh Sotsializmy Street in [Russia-occupied] Donetsk, after being intimidated by militants and following their instructions, was sent towards Ukrainian positions across the area with landmines planted by them. [He was supposed] to 'reveal' the [location of] our firing systems," the press service of the 24th Mechanized Brigade named after King Danylo reported on Facebook on July 14.
Read alsoUN mission: Over 3,300 civilians killed, 7,000 injured in Donbas since mid-April 2014
The Ukrainian soldiers who were at the observation post at that time were able to identify it was a civilian not a military, and he was allowed to safely enter the Ukrainian-controlled territory.
"This is yet another proof that the terrorists do not follow any rules of war and any norms of international humanitarian law, and people's safety means nothing to them," the brigade's press service said.
As UNIAN reported earlier, three civilian houses and the fence in the town of Maryinka in Donetsk region were damaged after Russia-led forces opened fire from an infantry fighting vehicle on July 11.