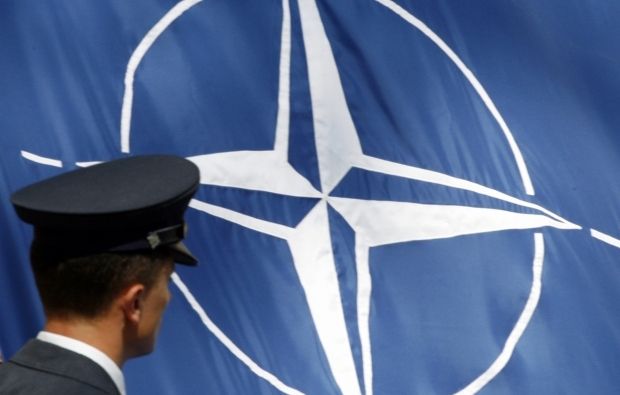 REUTERS
NATO Secretary General's Special Representative for the Caucasus and Central Asia James Appathurai announced this in an interview with Radio Svoboda.
According to him, Ukraine needs to do significant work, as the Armed Forces of Ukraine require considerable changes. "We are ready to help them with this. For this purpose, trust funds are created. Some NATO countries help Ukraine at a bilateral level. The Ukrainian side needs to conduct more reforms, and that should be done faster. Advice and support we provide would be much more efficient if the Ministry of Defense and the army were more reform-oriented," he said.
According to him, the president, the prime minister and ministers in Ukraine are keen on reforming and demonstrate their political will. Yet, at lower levels, the Ukrainian structures are reformed very slowly. And this is not a problem of separate individuals – the whole system is very slow.
"I would not say that there is no willingness to reform, but the pace is very slow. We call on the Ukrainian Defense Ministry, the Foreign Ministry, the Ministry of Internal Affairs to introduce painful but necessary changes," he said.