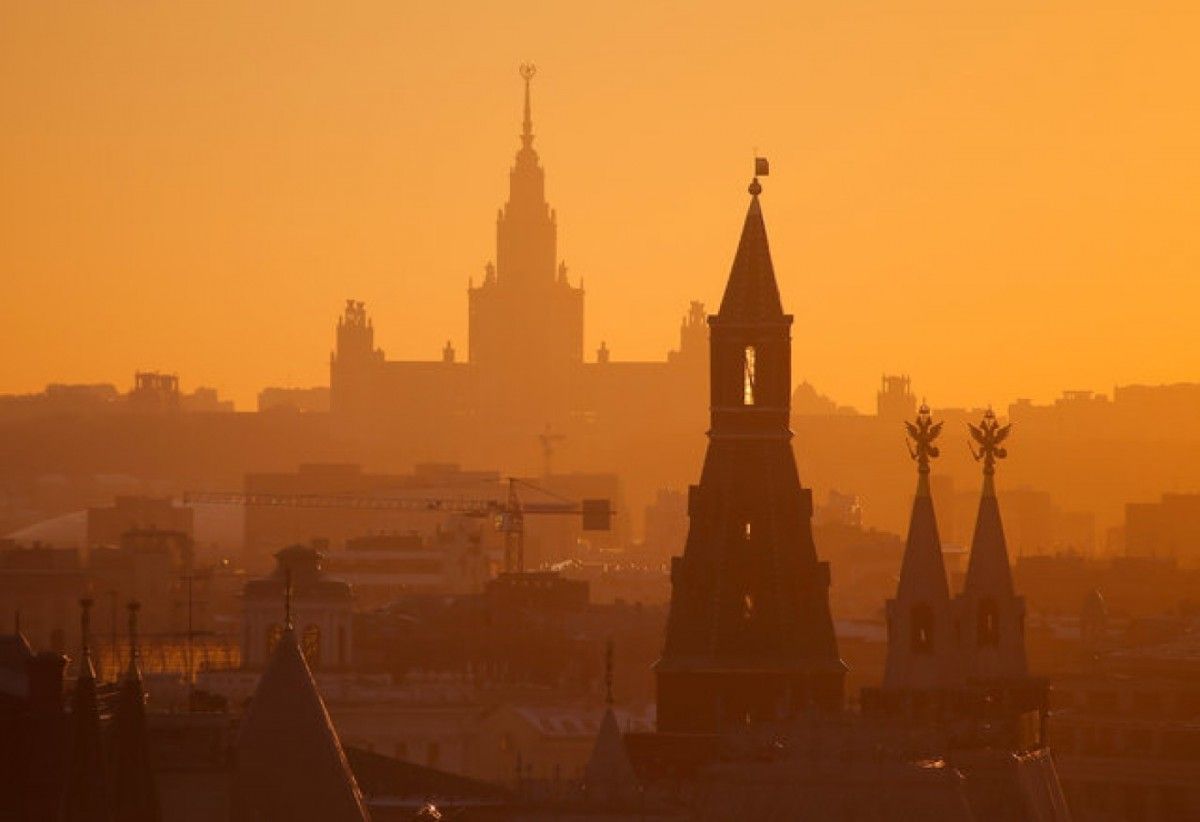 REUTERS
The Kremlin is preparing another large-scale provocation against Ukraine using an array of propaganda media and diplomatic resources, a Ukraine-based OSINT group reports.
On October 25-27, reporters with the Russian propaganda RIA Novosti, REN-TV and Russia 24 TV, with the assistance of their "colleagues" from the "DPR" pseudo-republic, were shooting a video report about the "first Russian national, affected by Ukrainian Army shelling, the Information Resistance Group wrote.
The man at the center of a staged report is a resident of the Trudovske village of Petrivsky district, Donetsk region, Sergei Sergunin, born in 1963. According to data available, he regularly crosses the line of contact in direction of the Ukraine-controlled territory, most likely in order to receive pension payments.
Read alsoOccupying administrations in Donbas spread fake stories about "NATO fighters" – OSINT group
At the same time, it can be concluded from the propaganda report that Sergunin has already obtained a Russian passport, OSINT experts noted.
The video report says the man had his home destroyed in a fire that erupted "as a result of shelling by the Armed Forces of Ukraine."
It should be noted that this fake story had already been scheduled for airing on a number of Russian TV channels, however, at the last moment, someone from the higher offices instructed that the broadcast be put on hold.
According to the information available, the staged report could be exploited in the near future as part of another information attack on Ukraine, with the emphasis on the fact that "Russian citizens are already suffering from Ukrainian artillery".
It is possible that such a spin will be accompanied by certain steps by the Russian side in the international arena, in particular, official statements by the Russian Foreign Ministry, speeches by the Russian delegation to the PACE, and the like.