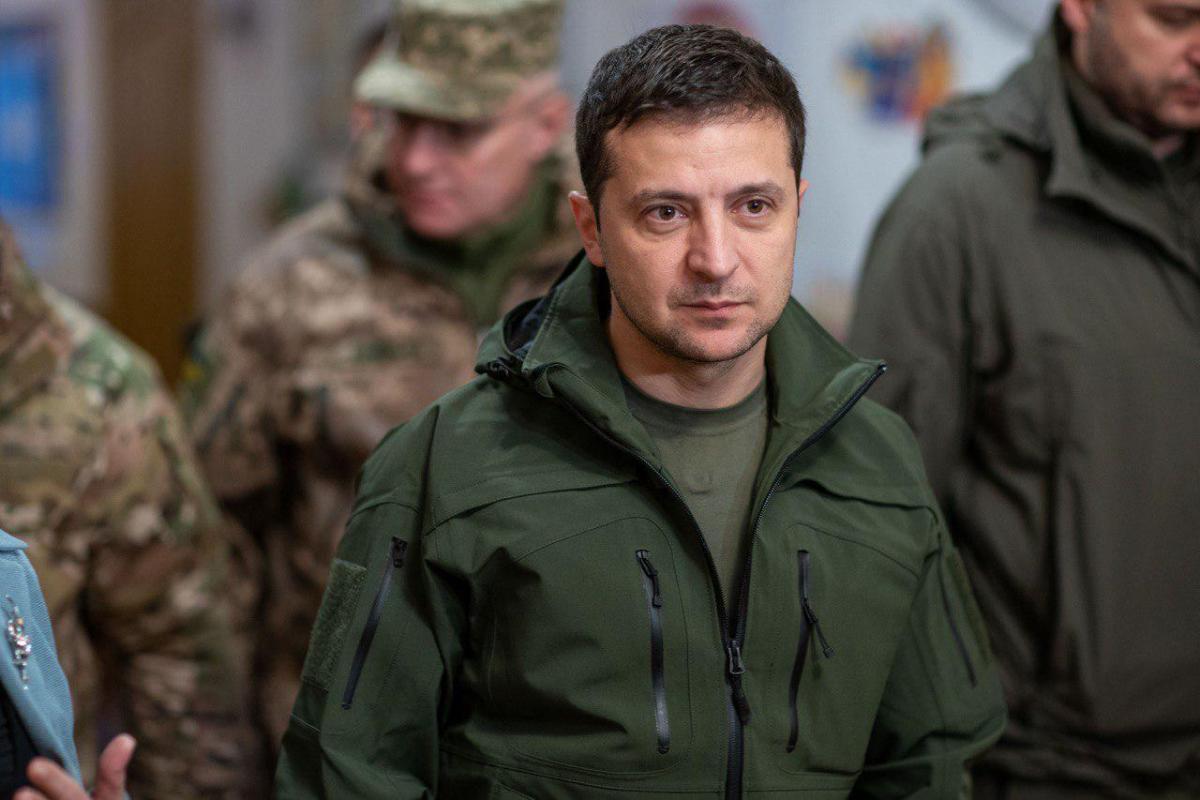 Lajčák praises President Zelensky's efforts / Photo from t.me/V_Zelenskiy_official
OSCE Chairperson-in-Office and Slovak Foreign and European Affairs Minister Miroslav Lajčák notes the positive impact of steps taken by Ukrainian President Volodymyr Zelensky in Donbas, eastern Ukraine.
"This is my last visit as OSCE Chairperson-in-Office, and I am really glad that the situation is normal and that people can feel [they are in a civilized place] when they cross this [contact] line [in the village of Stanytsia Luhanska]," he told reporters on November 29. "And I see it as confirmation that if there exist the political will and desire, we can bring solutions that make people's life better."
Read alsoRussian-led forces planting proscribed anti-personnel landmines in Donbas – Def. Ministry
According to Lajčák, "with the arrival of President Zelensky and his team, the atmosphere has improved. We have seen many concrete steps: the exchange of prisoners, landmine clearance, the withdrawal of heavy weapons, advancement in the Steinmeier formula. All this goes towards the implementation of the Minsk agreements."
At the same time, the OSCE Chairperson-in-Office expects that the upcoming meeting of the leaders of Ukraine, Germany, France and the Russian Federation in the Normandy format will give a further impetus to the peaceful settlement, "they will agree on further concrete steps, on how we can move further."
"What is being done now is good for Ukraine and for its people. Ukraine does not lose anything, Ukraine improves the situation for its people and shows that it really wants peace, and we strongly support it," he concluded.
As UNIAN reported earlier, a summit of the leaders of Ukraine, Germany, France and the Russian Federation is scheduled for December 9; it will be hosted by Paris.