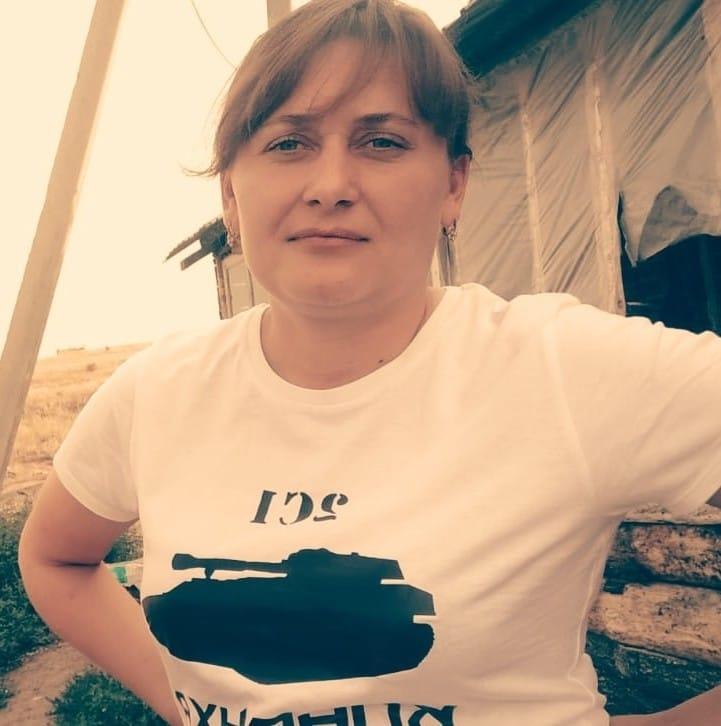 Klavdia Sytnyk / Facebook, the 93rd separate mechanized brigade
Ukrainian female combat medic, sergeant Klavdia Sytnyk has been killed in action near the village of Novotoshkivske in Donbas, eastern Ukraine, as a result of shelling by Russian-led militants.
Read alsoUkraine reports eight enemy attacks in Donbas on Jan 31
"Today we have lost a service member. Senior female combat medic, sergeant Klavdia Volodymyrivna Sytnyk was killed when she came under fire by terrorist armed formations in the area of Novotoshkivske in Luhansk region. She was killed by a penetrating left-side chest wound as she was carrying medicine to a sick soldier," the press service of the 93rd separate mechanized brigade of the Armed Forces of Ukraine named Kholodniy Yar wrote on Facebook on February 1.
According to the military, the enemy shelled the Ukrainian positions, using mortars, grenade launchers, heavy machine guns, and small arms.
Klavdia was born in the town of Zachepylivka in Kharkiv region on February 25, 1986. She graduated from the Krasnohrad Medical College, where she was trained as a paramedic and used to work as an ambulance assistant.
She was called up for military service in February 2017 and signed a three-year contract with the Armed Forces. Sytnyk served with the 54th separate mechanized brigade, and then joined the 93rd brigade in October 2019 during the latter's training at Yavoriv Combat Training Center.
Klavdia left her daughter, Yuliya, born in 2008, her parents, and a disabled sister.
Klavdia Sytnyk / Facebook, the 93rd separate mechanized brigade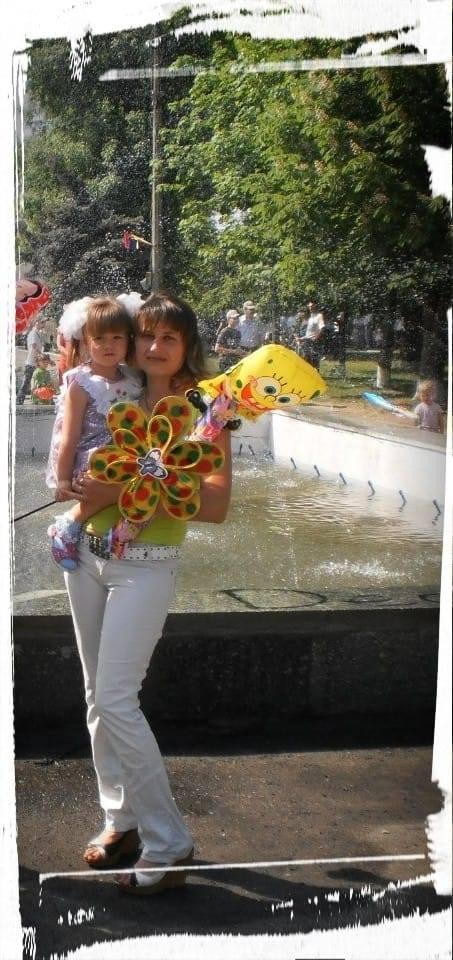 Klavdia Sytnyk / Facebook, the 93rd separate mechanized brigade