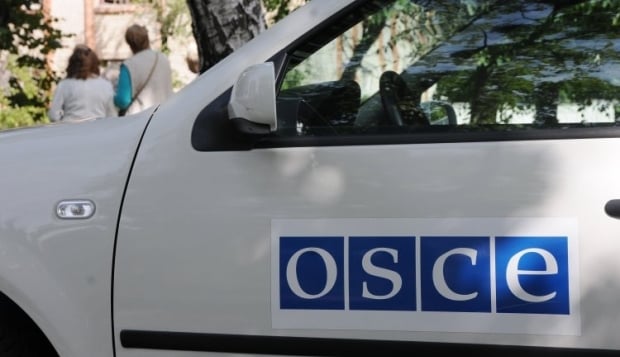 The OSCE says that the parties to Donbas conflict continue fortifying their defensive positions / Photo from UNIAN
The OSCE SMM continues to observe the absence of heavy weapons in those certain places where they had to have been withdrawn to and should be kept under the Minsk agreements, Hug said at a briefing in Kyiv on Thursday.
The monitors also see defensive positions in certain zones along the contact line being built, especially this concerns the town of Komsomolske, which is controlled by the Donetsk People's Republic militant organization.
"Our unmanned aerial vehicles have shown us steady deployment of heavy weapons. On just one day [during the current week under review] around Komsomolske, our UAVs saw nine main battle tanks, four armored tracked vehicles, 28 armored personnel carriers, and 60 military-type trucks," he said.
"We also see that both sides continue to engage in military training, sometimes very close to the contact line," he said.
"We of course have been trying to encourage both sides to withdraw these heavy weapons," he added.