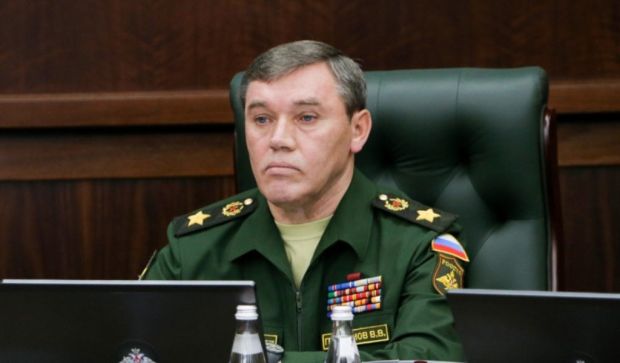 Press service of Russian Defense Ministry
"Probably the first time I say this, but we have at our disposal documentary evidence of the report that Chief of the General Staff of the Russian Federation submitted to Russian leadership regarding the implementation of Russian military operations in Crimea, its occupation and subsequent hostilities," Ukraine's Chief Military Prosecutor Anatoliy Matios said in a broadcast of Radio Vesti, according to Ukrainian online newspaper Europeiska Pravda.
In addition, Matios stressed that the evidence proves presence in the territory of Ukraine of the forces that embody the military doctrine of the Russian Federation.
Earlier, the SBU Security Service of Ukraine reported that the coordination of the 1st and the 2nd Army Corps of Russia in Donbas was carried out by Colonel General Aleksandr Lentsov, Russian Army General Valery Gerasimov, Colonel General Aleksandr Galkin, Colonel General Andrey Serdyukov, Lieutenant-General Andrey Gurulov, Lieutenant-General Sergey Solomatin and Major-General Sergey Yudin.