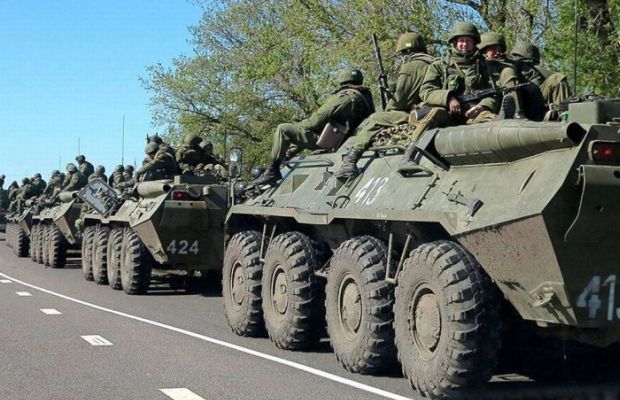 REUTERS
It is further shown that this participation by Russia decisively changed the course of the war, according to the organizations's website.
The report examines one aspect of the Russian-Ukrainian war, namely, the alleged cross-border traffic of Russian forces into Eastern Ukraine.
If it is possible to link cross-border traffic to Russia's armed forces, this not only provides additional evidence for Russia's involvement, it also allows for a better assessment of the extent of Russia's involvement.
The team claims that the report is solely based upon open source information; the identification and verification of border crossings was performed relying on publicly available satellite imagery.
As UNIAN reported earlier, the experts from Bellingcat had already analyzed the invasion of the Russian army in Ukraine, using the posts in social networks. Using the map, the analysts identified certain clusters, comparing information from different social networks to make their own conclusions.