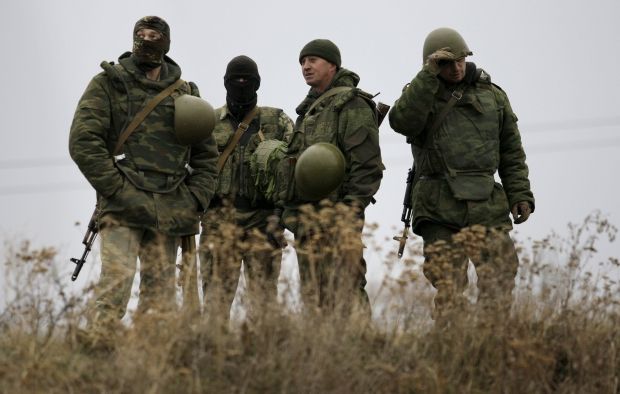 REUTERS
"Everything goes according to the plan and the schedule. Today the pullback of artillery systems started in three sectors," he said.
According to the minister, this phase will last for three days, and the relevant report will follow.
The Defense Ministry has been using in decision-making both its own intelligence, and information obtained from the OSCE, according to Poltorak. "To date, the majority of agreed military equipment is being pulled back by the terrorists. The withdrawal is being carried out along the whole contact line both by our forces, and, in most cases, by the terrorist groups. Have we any questions, we turn to the OSCE; they check the info, take appropriate measures so that [the militants] pull back the weapons," said Poltorak.
According to the minister, the deadline for the completion of removal of weapons in accordance with the Minsk Agreement is November 12.
As UNIAN reported ealier, today, on October 28, the withdrawal of artillery with caliber under 100 mm begins in the zone of the Anti-Terrorist Operation.