Ukraine intel says Yenakiieve militant commissariat recruiting fighters for Syria
17:20, 08 January 2016
War
The Ukrainian Defense Ministry's GUR Main Intelligence Department has reported that the militant commissariat in the occupied town of Yenakiieve in Donetsk region, eastern Ukraine, is recruiting fighters for participation in the war in Syria.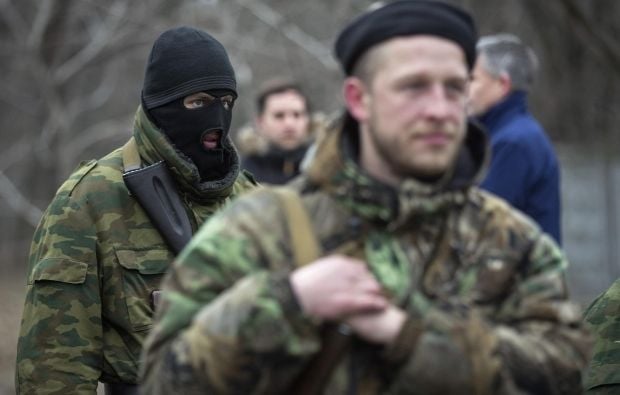 REUTERS
The Ukrainian intelligence service has got proof that "mercenaries for participation in the war in Syria are being recruited by the local military commissariat of the militant-controlled town of Yenakiieve."
According to information available, the logistics support of a grouping of the Russian armed forces in Syria included a flight by an IL-76 aircraft en route from Mozdok in the Republic of North Ossetia-Alania (Russia) to Hemeimeem (Hmeymin) airbase at Latakia, the principal port city of Syria. It also included navigation of the Vologda-50 supply vessel of the Russian Black Sea Fleet heading for the Black Sea across the Bosphorus Strait.
If you see a spelling error on our site, select it and press Ctrl+Enter