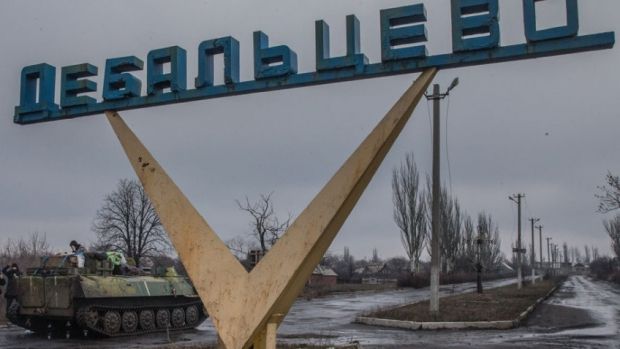 Debaltseve / vlada.io
On Sunday, militants of the self-proclaimed Donetsk People's Republic reported they had found a burial site near Debaltseve, where the remains of more than 10 bodies of Ukrainian soldiers were allegedly buried.
"This announcement appeared yesterday. Our organizations and contact persons have verified this information. It does not correspond to reality," Nozdrachiov said.
He noted that about 20 fighters of the Ukrainian Armed Forces went missing during the so-called "Debaltseve pocket" battles in February 2015.
"But this figure includes the troops unlawfully held by illegal armed groups in the so-called separate areas in Donetsk and Luhansk regions," Nozdrachiov added.