Turchynov: Russia uses Donbas as firing range for new weapons
Secretary of the National Security and Defense Council (NSDC) of Ukraine Oleksandr Turchynov says that Russia uses Donbas as a firing range to test its new weapons, according to the NSDC press service.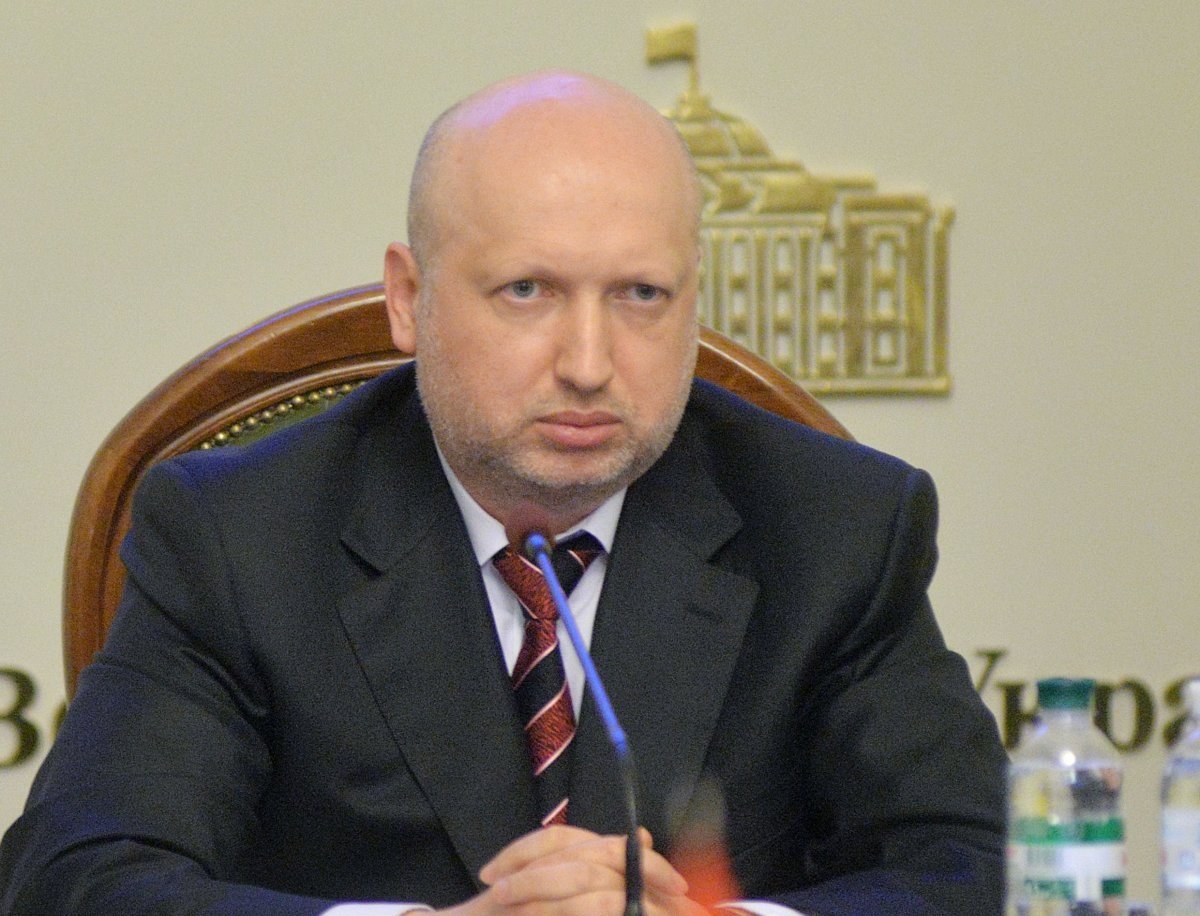 Turchynov warns against a full-scale military operation in Donbas / Photo from UNIAN
"We see Russia target Ukrainian positions every day, firing new weapons and using new warfare techniques. [It] completely ignores the basic provisions of the Minsk agreements," he said.
Turchynov also says that European countries, while looking for a peaceful settlement of the Donbas crisis, should be well aware that "Russia is not a third party, it's an aggressor."
"Its weapons are used to fire in the east, its solders kill Ukrainians – it's them who have unleashed the war," he said.
"Every day we have KIA's and WIA's," he added.
Read alsoUpdated death toll of Ukraine troops in Donbas: 42 KIAs, 350 WIAs since year start - NSDCTurchynov warned that the dangerous trends seen since May "may develop into a full-scale military operation."
"Therefore, we are forced to get prepared for an adequate response to Russia's actions. We hope that our strategic partners will not limit themselves to observing the deterioration of the situation," he added.
Read alsoATO HQ: Militant attacks in Donbas on rise in last dayTurchynov says that the only thing that could restrain Russia is a strong Ukrainian army, and therefore "it is extremely important for our country to receive military assistance from the West."
"We have actively been developing the defense industry, but are unable to completely meet demand for the entire range of necessary weapons to defend Ukraine," Turchynov said, adding that the allies' military and technical assistance is needed "not after escalation but as a preventive measure to avoid it."
If you see a spelling error on our site, select it and press Ctrl+Enter