Kremlin does not want to comment on Akhmetov's entry ban to occupied Donbas
The Kremlin refused to comment on the situation around the entry ban that the authorities of the self-proclaimed Donetsk People's Republic (DPR) imposed against representatives of former political and business elite, including Ukrainian businessman Rinat Akhmetov, Kremlin spokesman Dmitry Peskov told journalists on Monday.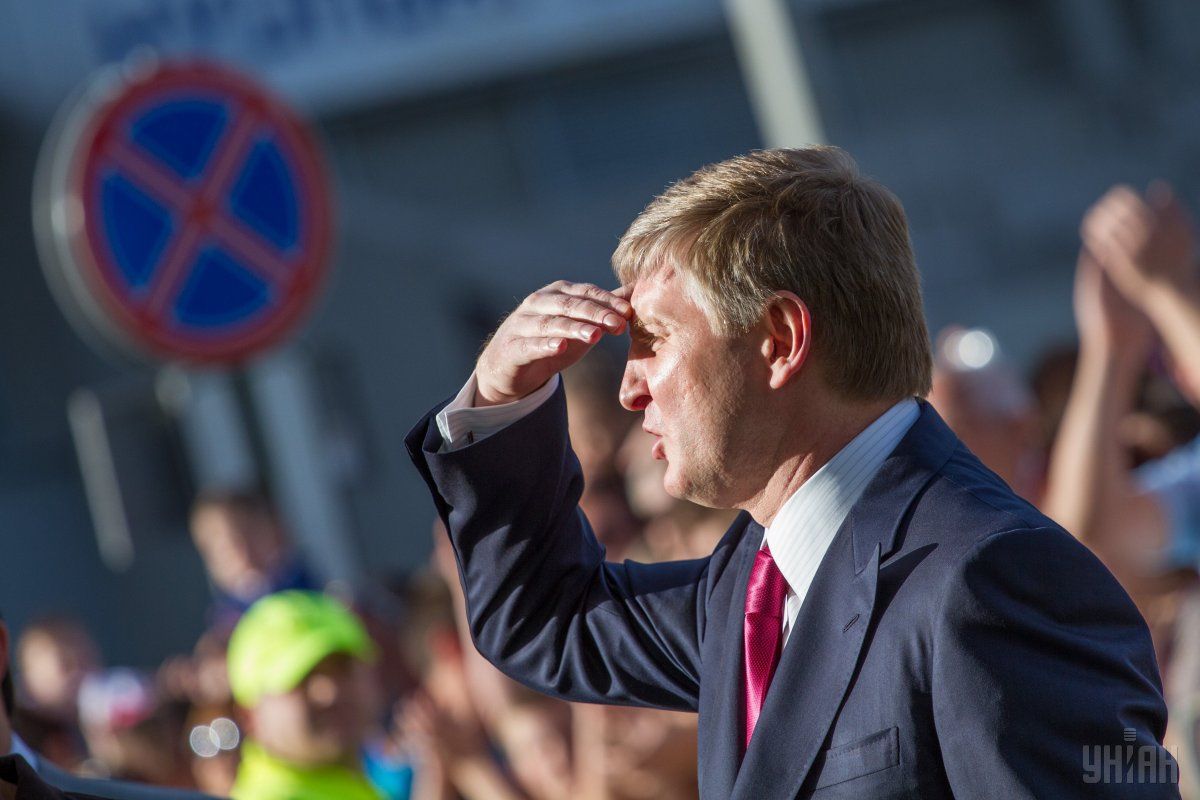 Photo from UNIAN
"I would not want to comment this from the Kremlin because I, unfortunately, do not have sufficient information about the reasons for such decision," Peskov said, answering the question of an UNIAN correspondent, what was the reason for such ban and whether the Kremlin intends to influence the representatives of certain areas of Donetsk region to change this decision in the context of possible elections.
Read alsoAkhmetov declared persona non grata in militant territoryAs UNIAN reported earlier, self-proclaimed "leader" of the breakaway territories of Donetsk region (a "DPR" terrorist organization) Oleksandr Zakharchenko signed a "decree" on special measures to protect the interests of the Donetsk People's Republic, banning Rinat Akhmetov and other 48 businessmen from entering the militant-occupied territory.
Along with Akhmetov, who is dubbed the "master of Donbas" in Ukrainian politics, on the stop list are members of the former Party of Regions and allies of ousted Ukrainian president Viktor Yanukovych, who had fled to Russia, namely Andriy Klyuyev, Serhiy Klyuyev, Borys Kolesnikov, Mykola Levchenko, Oleksandr Klymenko, Serhiy Kurchenko, Serhiy Taruta, Raisa Bohatyriova.
If you see a spelling error on our site, select it and press Ctrl+Enter