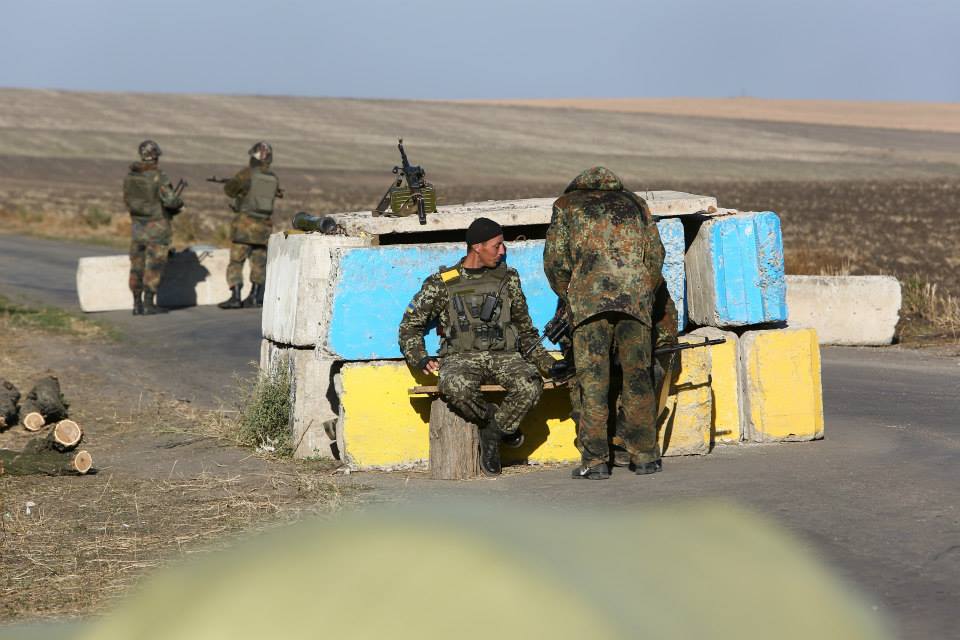 Ukraine demands that Russia adhere to the Minsk peace agreements on Donbas / Photo from facebook.com/theministryofdefence.ua/
"Russian aggression means: 7 [Ukrainian] servicemen killed, 14 wounded yesterday alone. 27 killed & 123 wounded in July. Russia [is not] committed to peace," the mission tweeted on Wednesday.
Read alsoU.S. State Department reacts to recent deadly militant attacks in Donbas"[We] demand Russia adhere to [the] Minsk Agreements, resume exchange of hostages and agree [a] comprehensive security package proposed by Ukraine," the tweet reads.
"If [the] situation in Donbas [is] not stabilized, Ukraine [will] take all measures to protect its territorial integrity and security of its citizens," the mission said.