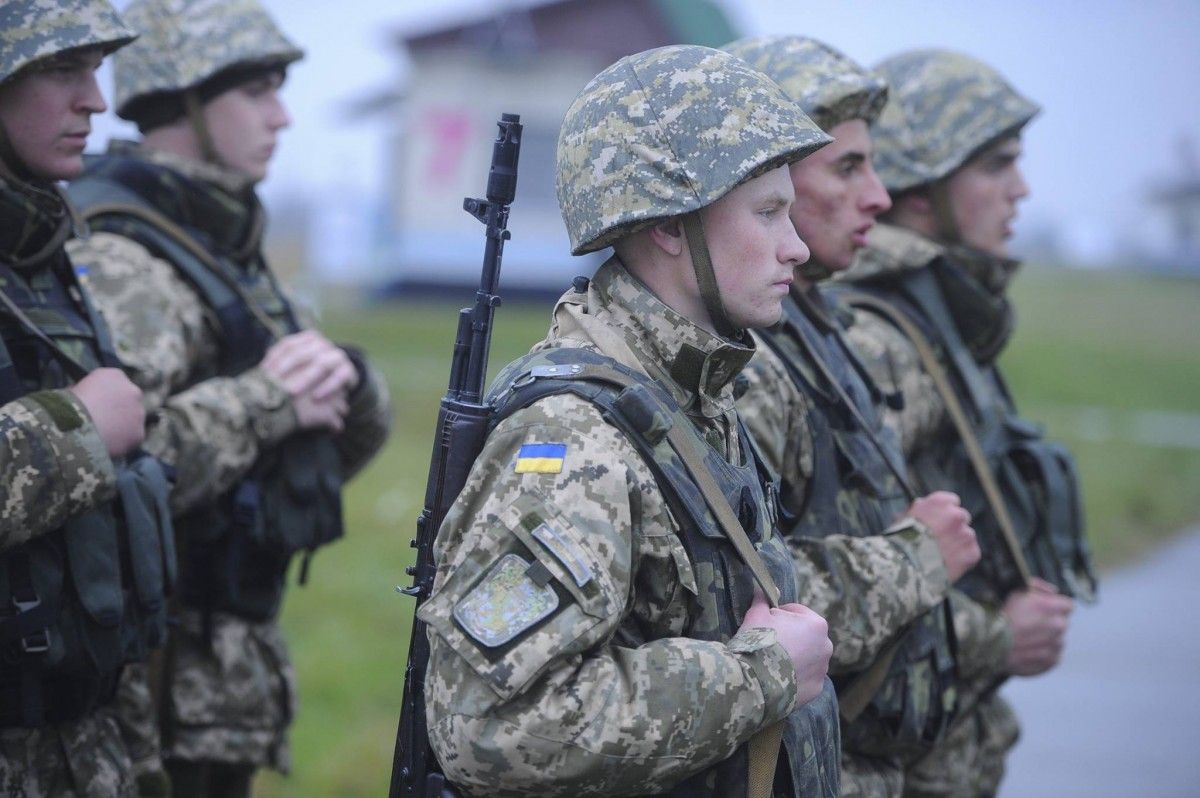 facebook.com/petroporoshenko
Of them, there were 691 servicemen who were enrolled in the army during partial mobilization rounds.
Among the killed ATO servicemen there were 335 officers and 1,807 soldiers and sergeants.
The total number of the wounded was 7,091 soldiers, while non-combat losses of the Ukrainian Armed Forces were estimated at 487 people.
As UNIAN reported earlier, five Ukrainian soldiers were wounded in fighting in eastern Ukraine in the past 24 hours.
Combined Russian-separatist forces attacked Ukrainian army positions in eastern Ukraine 38 times in the past 24 hours, and most of the attacks were recorded in the Mariupol sector in Donetsk region.