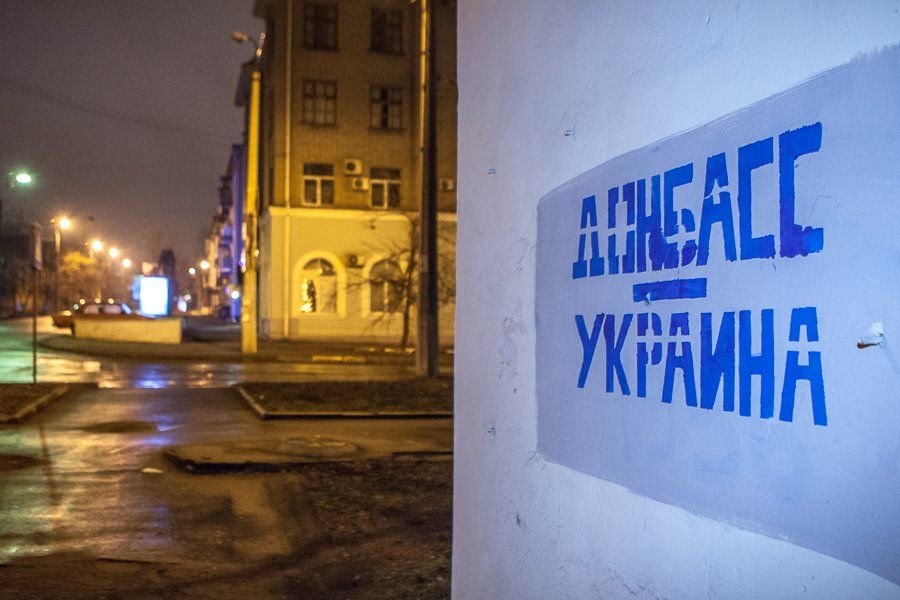 dn.vgorode.ua
"If we speak about militants who have Ukrainian citizenship, their mood is bad. Many of them are willing to lay down their arms," he said in an interview with the Ukrainian news portal, Apostrophe.
Tuka also noted that after the end of the conflict in Donbas, Ukraine will have to handle demilitarization and prosecution of militants involved in killings of members of the Armed Forces of Ukraine and civilians.
In addition, according to Tuka, a mere 30% of the militants of the self-proclaimed republics in Donbas are local citizens, while the rest are Russian mercenaries. "And this is a serious problem because I had information that even today, it is theoretically possible to stir up a rebellion from within there. But the likelihood is that the uprising will be drowned in bloodshed by that scum who arrived from the outside. And there are serious doubts that we will be able to support this uprising from our side," the official said.
He also said he had met with representatives of two such areas that would like to raise a rebellion, and directed them to respective structures.
As UNIAN reported earlier, Tuka predicts that Russia will give back the areas occupied by such terrorist organizations as Donetsk and Luhansk People's Republics ("DPR" and "LPR") within a year or two, but it will keep "seizing Crimea in an iron grip."